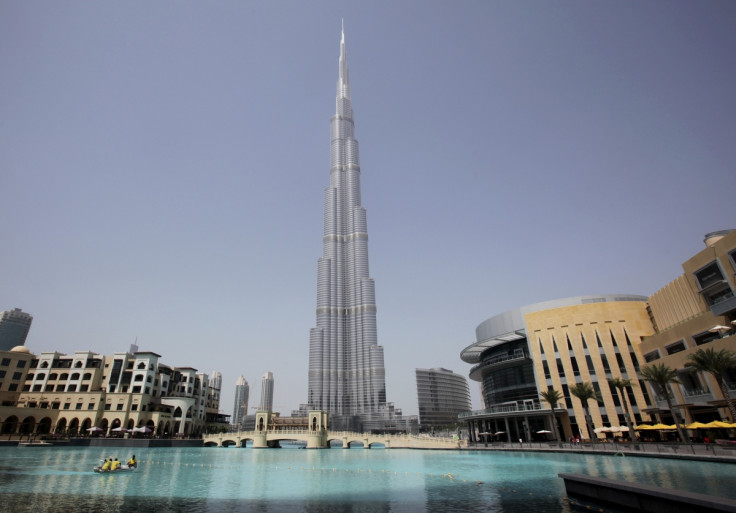 Dubai is witnessing increasing importance as an international centre for Islamic Finance, Thursday's sukuk listing by Hong Kong in the Middle East city that competes with Kuala Lumpur and London in the field showed.
The Hong Kong Monetary Authority (HKMA) announced the issuance of $1bn worth of sukuks in September following the tax rule amendments in July. The HKMA had said the issuance was oversubscribed by 4.7 times.
Nasdaq Dubai has a currently listed nominal value of $24.05bn (£15.4bn) in sukuks.
Dubai Islamic Economy Development Center chairman Mohammed Abdullah Al Gergawi said: "Our expanding links with Hong Kong underline Dubai's role as a dynamic international financial center that attracts active participation from around the world."
Experts believe that Asian economies can attract foreign investments from oil rich Middle East countries more easily via Islamic Finance instruments like sukuk for religious as well as economic reasons.
A Xinhua report said that a total of $14.15bn of sukuks have been listed on Dubai's exchanges so far in 2014, up 107% from $6.85bn in 2013.
Sukuks do not pay interest but they periodically distribute profit shares of excess returns.
Global Islamic economy is projected to rise from the $2tn last year to $3.7tn by 2019 as even many non-Muslim countries are looking forward to tap the benefits.