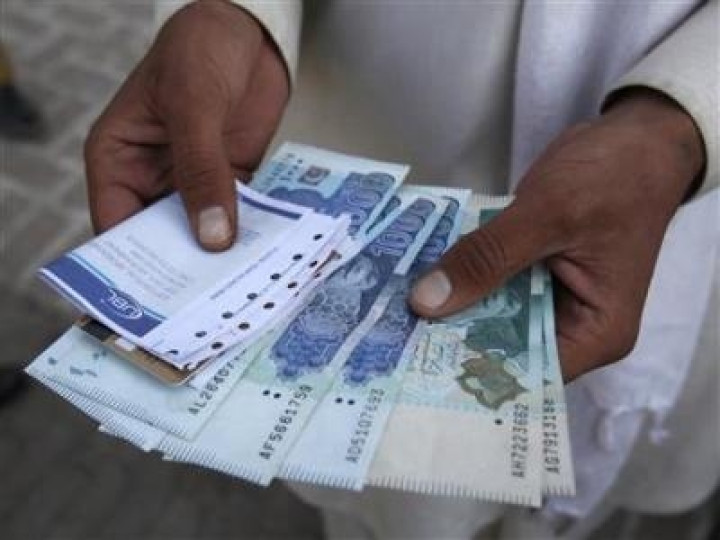 Moody's Investors Service has assigned a provisional Caa1 senior unsecured rating to the proposed US dollar trust certificates to be issued by The Second Pakistan International Sukuk Company Limited, a special purpose vehicle established by Pakistan.
Moody's said the rating and outlook reflect the country's large but moderating fiscal deficits as well as its stabilising external liquidity position. It also factors in high susceptibility to event risk, both political and economical.
The (P)Caa1 rating assigned to the trust certificates is at the same level as Pakistan's Caa1 issuer ratings, the rating agency said.
It is because the sukuk certificate holders will effectively be exposed to the government's senior credit risk and payment obligations represented by the securities to be issued by The Second Pakistan International Sukuk Company are ranked pari passu with other senior, unsecured debt issuances of the government of Pakistan, Moody's said.
Moody's said it expects to remove the provisional status of the rating upon the closing of the proposed issuance and a review of its final terms.
The rating agency said the sukuk offering by Pakistan is showing growing market interest in Islamic capital markets. It also noted its sukuk rating does not express an opinion on the structure's compliance with Sharia law.
"Pakistan's sukuk offering reflects the growing interest in Islamic capital markets as a source of sovereign funding and helps support its domestic Islamic Finance sector," said Khalid Howladar, global head of Islamic Finance at Moody's Investors Service.
Structural factors
Pakistan's rating captures its structurally large, albeit moderating, fiscal imbalances and weak debt metrics relative to B-rated peers, according to the rating agency.
The sovereign's "Very Low" institutional strength assessment reflects implementation risks associated with economic reforms, Moody's said.
At the same time, Pakistan's foreign reserves increased significantly this year, rising from $3.9bn in January 2014 to $10bn in July before muted growth in exports coupled with deterrents to capital inflows led to a slight decline to $9.3bn by September.
A sustained stabilisation in the external position hinges on the government's commitment to reforms under its programme with the International Monetary Fund, Moody's said.
Pakistan has made steady progress in meeting reform benchmarks under the current, 36-month $6.8bn Extended Fund Facility, which it signed in September 2013.
So far, Pakistan has cleared three programme reviews, most recently at the end of June, and received $2.2bn of financial assistance. Future milestones in the reform programme include reforms in the tax system, energy sector and in state-owned enterprise privatisation.