House of Lords Suggests TV Switch From Broadcast to Internet
Concerns over UK internet speed and coverage remain
The argument for switching the way we receive television signals in the UK from broadcast to the internet will soon become "overwhelming", according to a report published by the House of Lords.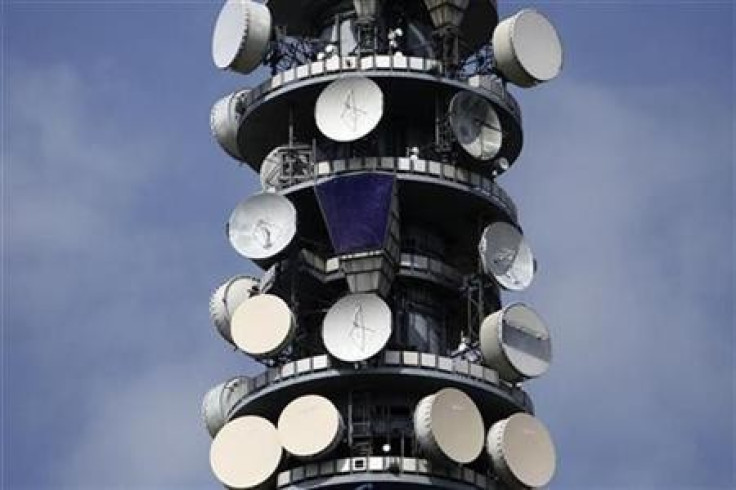 The report adds that the spectrum currently used to carry television signals could be used by mobile phone operators to help broaden their national coverage.
The House of Lords Communications Select Committee argues that the use of spectrum for "fixed, broadcast purposes is wasteful" because spectrum is "perfectly suited" to mobile phone networks.
Eventually, the committee argued, it is likely that IPTV (television provided over the internet) will become more widespread and eventually the case for shifting how we receive television from traditional broadcast masts to the internet will become "overwhelming".
While on-demand services like the BBC iPlayer offer live and pre-recorded television over the internet, an Ofcom consultation published in March concluded that digital terrestrial TV (DTT) offers "very substantial public and economic value" and suggested that a complete switch from broadcast television to internet TV in the next 10 to 15 years would be doubtful.
Internet speed concerns
In the House of Lords report, named Broadband for all - an alternative vision, committee chairman Lord Inglewood said that the government must make improved broadband for all a priority, but added that "the government's strategy lacks just that - strategy."
Before television service can be moved over from spectrum to the internet, the report states the government must improve the availability of high speed broadband before it enters a speed race with the rest of the world.
The report goes on to claim that before trying to compete for the title of World's Fastest Internet, the UK must first ensure everyone has access to a good connection, to save creating a growing void between those who have super-fast internet and the benefits that brings, and those who struggle to do more than basic browsing.
While moving television to the internet has its benefits, Inglewood adds that, with the current state of Britain's internet, and the speeds it can achieve, the move to online TV will "mean that people [with slower connections] are marginalised or excluded altogether."
The report continues: "If broadcast services move to be delivered via the Internet for example, as we believe they may be, then key moments in national life such as the Olympics could be inaccessible to communities lacking a better communications infrastructure."
The answer to bringing fast internet connections to rural areas of Britain is the 4G mobile network. Earlier this month, Ofcom announced that bidding for the 4G spectrums would begin at the start of 2013, which will hopefully mean the first 4G networks appearing before the end of next year.
© Copyright IBTimes 2023. All rights reserved.