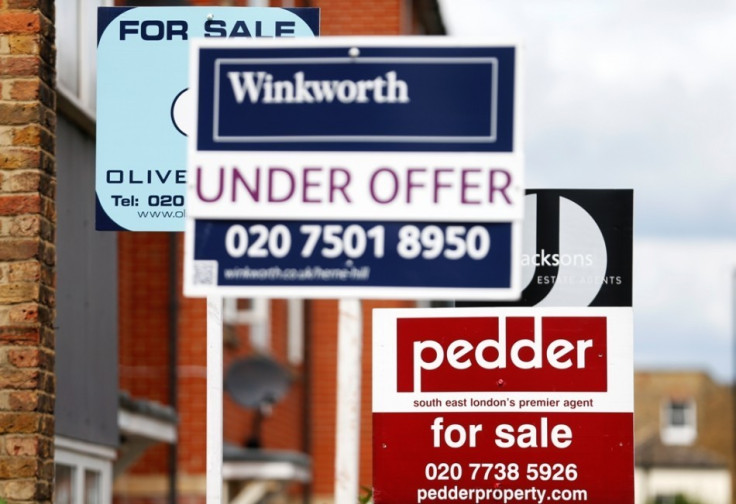 House prices across the UK rose in March following several months of easing pressure in the market, according to figures released by the Office for National Statistics.
A fall of 0.1% in January was offset by an increase of 0.9% the following month, and it continued on its ascent in March as the average price rose by 1.1% to £273,000.
In the 12 months up to March, property value in the UK has climbed by 9.6% -- more than 2% higher than a 13-month low of 7.4% recorded in February.
In Scotland house prices soared by the greatest amount, up 14.6% on a yearly basis.
In London the average house price was up by 11.2%.
Howard Archer, chief UK and European economist for IHS Global Insight, said the trend could continue for months.
"The pick-up in mortgage advances reported by the Council of Mortgage Lenders in March [a 16.4% increase] reinforces our belief that housing market activity is now turning around gradually after losing appreciable momentum from the early-2014 peak levels, and we see activity picking up modestly over the coming months," said Archer.
"Meanwhile, a recent shortage of properties coming on to the market seems to be exerting increasing upward pressure on house prices. This may well have been influenced by heightened uncertainty ahead of the general election. So a crucial factor in the outlook for house prices is will there be a marked increase in the number of properties coming on to the market now that the election has produced a decisive result?"