UK house prices holding up despite Brexit fears but slowdown looms in London
Hometrack UK Cities Index shows that Aberdeen house prices are worst-performing in the country.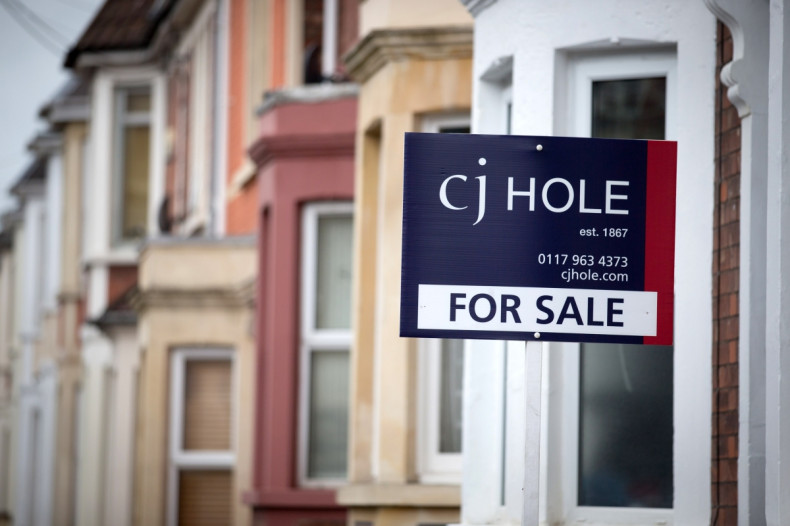 The average house price for UK cities grew by 10.2% to £240,500 in the year to June 2016, said property market research firm Hometrack, amid the EU referendum on Brexit.
But in London, where prices are highest and growing fastest, a flurry of new listings and declining sales as Brexit weighed on the market suggests a slowdown is in the offing. The referendum took place on 23 June.
Hometrack said in its index of the country's 20 largest cities that London's average house price rose by 13.7% over the same period to £476,800. The only city to record falling prices was Aberdeen, where the average tumbled by 8.2% over the year to £179,900. The city with the lowest average price in June 2016 was Liverpool at £112,200 after 6.1% annual growth.
"The headwinds that were facing the London market in the lead up to the EU referendum have intensified on the back of the vote to leave and are resulting in slower sales rates," said Richard Donnell, insight director at Hometrack.
"It is still early days, and seasonal factors also need to be considered but the growth in new listings and slower sales points to slower price growth in the months ahead... In contrast, in many large regional cities, sales appear to have held up thanks to a combination of much better housing affordability, improving economic growth and record low mortgage rates helping to stimulate demand."
Donnell concluded: "The reality is that it is still very early days to assess the true impact of the Brexit vote on the housing market. Our view remains that sales volumes are likely to slow and price growth will moderate over the second half of the year. The severity of a slowdown will depend upon the response of consumers and businesses to the uncertainty created by the decision to leave the EU and the impact this has on the economy. The early market activity data confirms our view that London will bear the brunt of any slowdown."
Hometrack

UK Cities Index for June 2016
City
Average price
%

yoy


June 2015
%

yoy


June 2016
Bristol
£253,400
7.80%
14.70%
London
£476,800
8.20%
13.70%
Cambridge
£411,800
9.50%
11.50%
Southampton
£214,600
6.50%
9.70%
Portsmouth
£215,700
6.50%
9.30%
Manchester
£147,400
4.30%
9.00%
Oxford
£407,800
9.60%
8.70%
Birmingham
£143,300
4.00%
8.30%
Bournemouth
£265,000
5.50%
8.00%
Nottingham
£137,800
4.60%
7.80%
Nottingham
£137,800
4.60%
7.80%
Leeds
£151,800
4.10%
7.60%
Leicester
£151,800
4.40%
7.50%
Cardiff
£188,700
4.40%
6.80%
Liverpool
£112,200
1.30%
6.10%
Sheffield
£128,800
3.40%
4.30%
Glasgow
£113,400
5.20%
3.70%
Newcastle
£126,400
1.80%
3.60%
Edinburgh
£203,500
6.30%
3.20%
Belfast
£122,700
6.90%
2.60%
Aberdeen
£179,900
0.30%
-8.20%
20 city index
£240,500
6.90%
10.20%
UK
£202,000
5.00%
8.60%