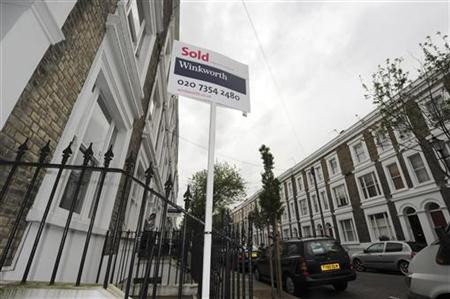 House prices are falling according to a survey of over 5,000 estate agents across all postcode districts in England and Wales.
The survey, run by Hometrack, a housing 'intelligence' company, says that the 'average achievable asking price' according to agents in roughly the same as last month despite a supply 'overload' coming into the market with the abolishment of Home Information Packs (HIPS).
The data came in as 0.1 per cent last on last month, whilst most agencies reported a 3.6 pct rise in the number of housing coming onto the market.
The survey also reports that the 'main factor' affecting the stabilisation was the reduction of buyers.