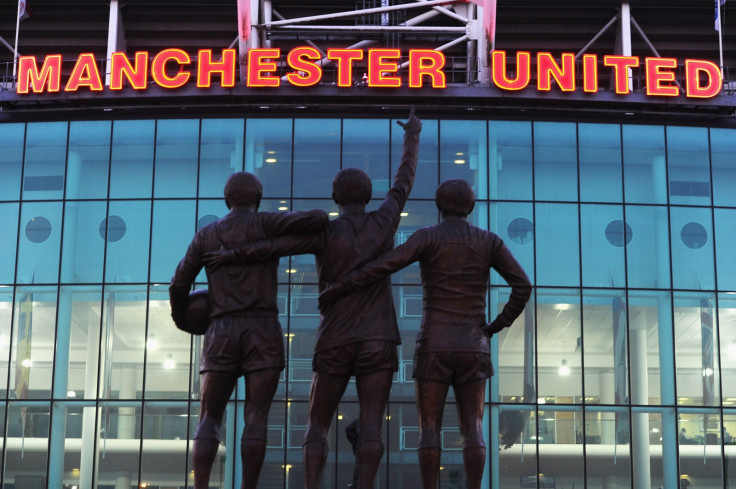 Manchester United's debt has climbed by 18% as a result of Great Britain's decision to leave the European Union. The club will also take a hit on their £750m ($932m) sponsorship deal with Adidas should they fail to qualify for next season's Champions League campaign.
United have suffered a 25% fall in quarterly earnings as a result of their failure to qualify for last season's competition, with fewer home games at the start of the 2016-17 campaign also contributing to a hit on match day revenue.
In the financial figures posted on Thursday (17 November), United also reported an 18% rise in the club's debt with that figure growing to £337m – a rise in part due to the pound weakening against the dollar as a result of last June's Brexit vote.
United's commercial revenue rose by 4.4% (£74.3m) with revenue for the end of 2016 expected to be between £530m and $540m.
The club's chief executive Ed Woodward explained: "While our financial results for this quarter reflect the impact of our non-participation in the Uefa Champions League, we are pleased that we remain on track to deliver record revenues for the coming year.
"During the quarter we added a number of top quality players to our squad, which once again demonstrates our determination to challenge for trophies."
However, should United's ambitions fall short and they fail to qualify for the Champions League for the third time in four seasons, the club could lose out on £21m thanks to a clause in their record contract with German giant Adidas signed in 2015.
"There is a clause in the Adidas contract that if we are missing from the Champions League two years in a row there is a 30% reduction of the following year's receipt," the club's chief financial officer Cliff Baty explained.
"So what that really means is that we would get, if we did miss out again, that would kick in and we would see 30% of the future annual payment reduced.
"For example, if we received £70m, 30 per cent of that would be £21m, that we would not receive. But that is spread over the remaining terms of the contract."
United spent close to £150m during the summer transfer window in bringing Paul Pogba, Henrikh Mkhitaryan and Eric Bailly to the club. After 11 games of the season, they sit in sixth place, six points off a top four spot and eight behind league leaders Liverpool.