Space geeks, rejoice! Nasa is officially looking for new astronauts and will be accepting applications to join the famous space agency in December. Successful candidates will, at the very least, have an opportunity to go up to the International Space Station, and who knows, maybe even Mars one day.
But how do you go about becoming an astronaut, especially if you did not join any sort of Nasa programme in high school? IBTimes UK has put together a list of the most important requirements, so you can see what it takes...
---
1) You must be a citizen of the United States
---
We are sorry to all you space lovers who are not from America but to work for Nasa, you must be a US citizen. However, if you are lucky enough to enjoy dual-citizenship with the US and another country, you are eligible to apply.
---
2) You must have a relevant bachelor's degree
---
If you want to work for Nasa, the minimum education requirement is a bachelor's degree from an accredited university in either mathematics, physical science, biological science or engineering.
---
3) You must have worked in a related field for three years
---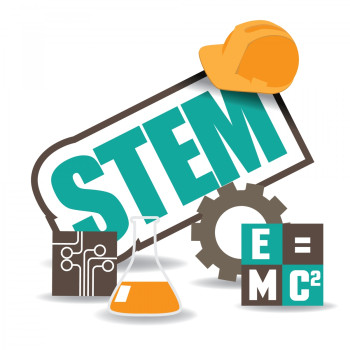 For the work requirements, you must have worked for at least three years in a related field and have gained progressively responsible, professional experience, but the specifications vary depending on what career track you're in, so it is not as hard as you might think.
Teachers: As long as you have one of the relevant bachelor's degrees listed above, you are eligible to be an astronaut if you have three years of teaching experience, from any level, even pre-school teaching.
Pilots: If you are a commercial pilot or you're an Air Force pilot, you are applicable to become an astronaut if you have been the pilot-in-command for at least 1,000 hours in a jet aircraft.
Scientists: If you are a scientist working in academia, or you were before switching to work in the private sector, you might have a shot. If you have a doctoral degree, this is equivalent to three years' experience, while a master's degree is equivalent to one year's experience, so you would only need two years' experience in the industry.
Engineers: If you have three years' experience in this field, or you have a master's degree and two years' experience, or if you have a doctoral degree and just started as an engineer, you qualify to become an astronaut.
---
4) You must have perfect 20/20 vision
---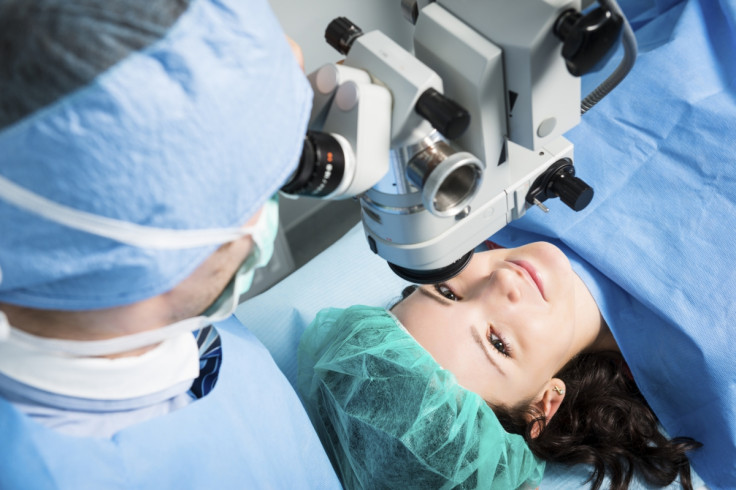 Unfortunately, astronauts have to have perfect vision correctable to 20/20 in each eye to pass the Nasa astronaut physical exam. However, if you have Lasik corrective eye surgery and there are no adverse effects, you can apply to be an astronaut a year after the surgery.
---
5) You can't be too tall
---
In order to be an astronaut, you have to be between 5ft 1in and 6ft 2in (1.58m to 1.9m) tall, and your blood pressure, when measured in a sitting position, cannot exceed 140/90.
---
6) Women and minorities wanted
---
Nasa says it wants to increase the number of women and qualified minorities it hires, so these groups of people are strongly encouraged to apply.
---
What you can expect if you become an Astronaut Candidate
---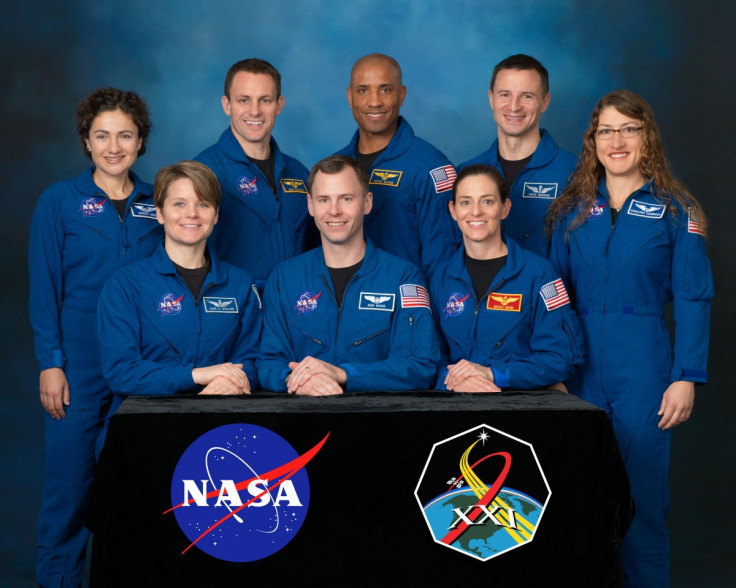 If you are accepted into Nasa's astronaut programme, you will become a candidate and will undergo a training and evaluation programme lasting about two years at the Johnson Space Center in Houston, Texas, which includes military water survival, so you will have to pass a swimming test.
The reason for this is because in order to learn to spacewalk, astronauts have to train underwater in six-hour-long sessions in a spacesuit, as part of a programme called extravehicular activities (EVA). You will also need to be proficient in speaking Russian, as well as having to learn robotics skills, aircraft flight readiness and how to operate the systems used by the International Space Station.
Sadly, it is important to note there is no guarantee you will become an astronaut even if you go through the Astronaut Candidate programme – however, if you graduate and are not selected for space, you might be hired to take another position within Nasa.