Gegard Mousasi has revealed that he is perplexed by the current UFC pay scale, where the older fighters with inferior records are making more money than him.
Ahead of his UFC 210 co-main event middleweight bout with Chris Weidman, the Dutch veteran, who has an impressive 41-6-2 record in MMA, spoke about his frustration at how fighters who he had defeated were earning more money than him.
Mark Hunt, who has a 12-11-1 record in MMA, made at least $700,000 (£561,000) in his last two UFC pay-per-views. Mousasi, who defeated Hunt in 2009, made only $118,000 in comparison at UFC 200.
When "The Dreamcatcher" defeated Vitor Belfort at UFC 204, it was the Brazilian who made more money on the night, making double of Mousasi's $10,000 purse.
"I just see that Vitor Belfort is making tons more money than me," Mousasi said, as quoted on MMAFighting. "I defeated Dan Henderson, he's making tons more money than me."
"I defeated Mark Hunt. How is it possible Mark Hunt is making $800,000 with a record of 10-10? Look at my record. How the f**k is that possible?"
It gives the former Strikeforce champion even more of an incentive to defeat Weidman at UFC 210 on 8 April, as a win would catapult him into the top five of the middleweight rankings, leading to bigger paydays and a potential title shot in future.
"It comes all down to this fight," he added. "That's why I trained so hard for this fight."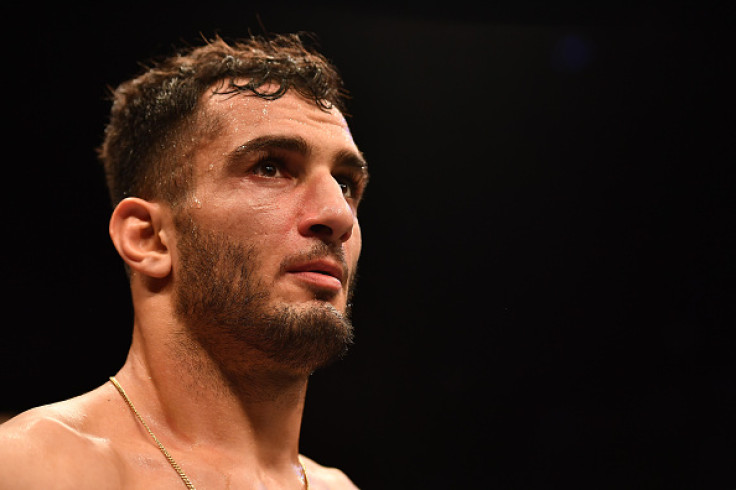 "It's not because I want to beat Chris Weidman. It's because I need to get paid, and I'm going to get paid. That's what I'm going to do," Mousasi said.