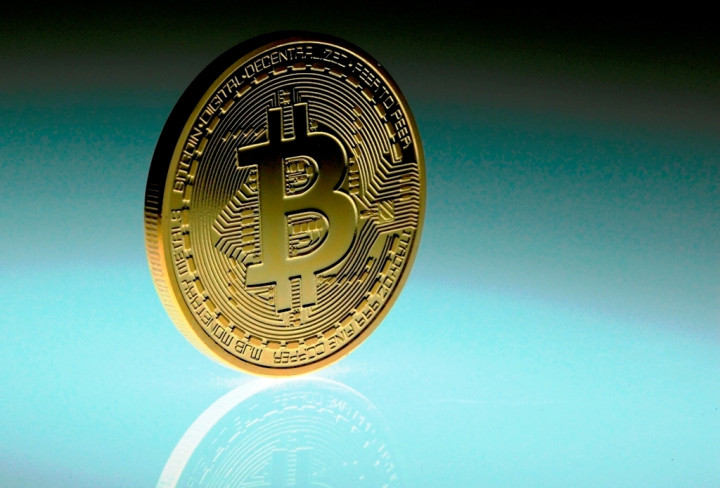 The security of digital currencies such as bitcon has been a serious concern for supporters, as they are vulnerable to online hacking attacks.
The collapse of Japanese bitcoin exchange MtGox shocked the bitcoin community, and prompted many governments to take a hostile stance over digital currencies.
MtGox, which at one point hosted 80% of the world's bitcoin trade, collapsed after reporting that 850,000 bitcoins were stolen in what it claims was the result of a two-year-long cyber attack. The company later said it recovered about 200,000 of the missing bitcoins.
The company filed for bankruptcy protection in Japan and subsequently in the US.
A number of other bitcoin businesses have since become victims of hacking, hurting users' morale further.
Hackers are more attracted to bitcoin as its transactions are irreversible in contrast to credit card, where customers may cancel a card or reverse transactions in case of fraudulent activity.
Given below is an infographic from NeoMam Studios, which takes a look at what you need to know to stay vigilant when using bitcoin. It analyses the extent to which bitcoins are secure and provides tips to protect bitcoin.