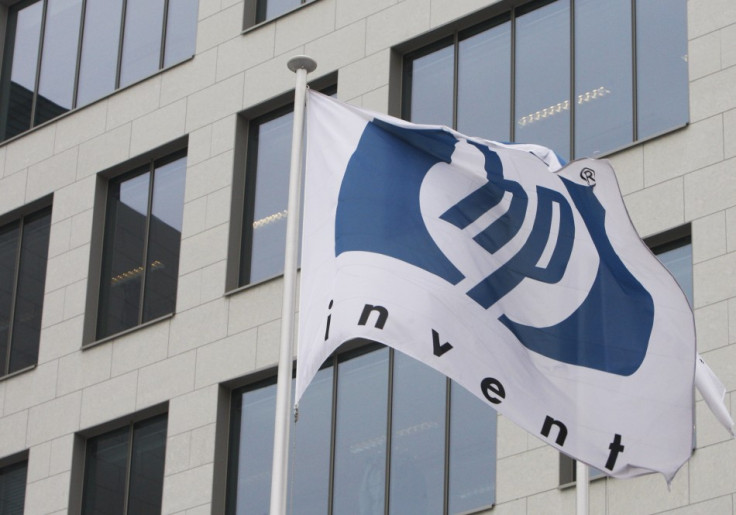 Computer maker Hewlett-Packard has sued two Taiwanese LCD-screen makers over price fixing that cost more than $1bn (£620.2m) to the company in damages.
In an antitrust complaint filed on 30 November in a federal court in San Francisco, HP accused that Chunghwa Picture Tubes and Tatung Company of America teamed up with other LCD makers to set prices and restrict output for panels from 1998 to 2006. The company is seeking treble damages, according to Bloomberg News.
The PC maker has been criticised for its recent $8.8bn writedown related to its acquisition of the UK software company Autonomy in 2011. HP accused Autonomy of inflating its value before the acquisition for $10.3bn after an internal investigation found "accounting improprieties, misrepresentations and disclosure failures."
With the acquisition, the company had been trying to compensate a business slowdown due to declined global PC sales.
Earlier investigations by the US and EU antitrust authorities found that most of Asia's LCD makers, including Samsung Electronics, Sharp, AU Optronics, LG Display Co. and Chunghwa, conspired to fix prices of the screens.
The investigations resulted in hefty fines to the involved companies. In September, AU Optronics was fined $500m by a US court, a record for price-fixing cases in the country.
Some of the companies are facing civil lawsuits as well due to price fixing. In December 2011, companies including Sharp and Samsung Electronics agreed to pay $927m in price-fixing lawsuit settlements.
LCD panels, used in computers, notebooks and televisions, are important components to the tech industry. Both consumers and corporate buyers will suffer if LCD prices have been inflated.
Taoyuan, Taiwan-based Chungwha was brought under the EU scanner in 2006 for the first time in connection with price fixing. The company had to pay a fine of €9m as well as an undisclosed amount for the settlement of a class action out of court.
In 2008, it was caught again by the US Department of Justice along with LG Display and Sharp. The companies had agreed to plead guilty and pay a total of $585m in criminal fines, with Chungwha's portion being $65m.