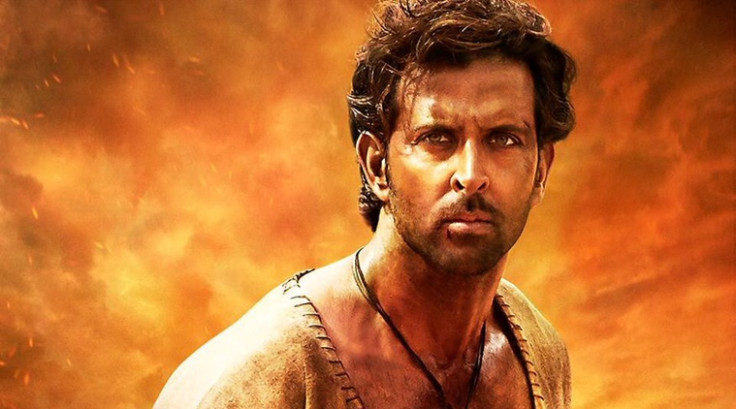 Bollywood screen actor Hrithik Roshan has described forthcoming epic, Mohenjo Daro, as one of the best films of his career. Roshan steps back in time is his role for Ashutosh Gowariker's historical drama, set in 2016 BC during the Indus valley civilisation.
The 42-year-old star said he was compelled to take on the challenging role that weaves a romantic story in a historical epic.
"I read the script. I closed the script. And I said I have to be a part of this film. It is one of the most entertaining scripts I've read. What concerned me as an actor as an audience was the fact that it's a beautiful story. I love the romance in the film.
"I love the kind of action in this film that Indian cinema has not produced till date. So the opportunities were so challenging that my level of excitement was at par with my level of fear.
"I was as excited as I was fearful of how will we achieve this. It's a beautiful script and I am very very proud of this film. Its one of my best films that I've done."
Shot in Bhuj, Ashutosh undertook three years of painstaking research to ensure that the film was authentic in its portrayal of the ancient Indian civilisation. Indeed, Roshan told IBTimes UK that Gowariker had been so meticulous in recreating the world of Sarman, that it was almost like stepping back in time.
"When you work with him, he lives the world," the actor explained. " He doesn't leave much to your imagination. I can't tell you what a boon that is for an actor. Ashutosh feels that world, so when I arrived on set I was entering Mohenjo Daro. It was all there. And just like the character of Sarman I left my self to discover it as I made that journey through the film."
The film sees the actor and director team reunite for the first time in ten years, after their last big screen outing together, Umrao Jaan.
Gowariker said that he has witnessed Roshan's personal growth with each film. "An actor takes each experience in a movie and he takes that learning to the next movie. He just enriches himself with every film and I saw that change in Mohenjo Daro," he explains.
Reflecting on a career spanning 16 years as a leading star of Indian cinema, Roshan told IBTimes UK: "I am full of gratitude at this point. I feel very thankful and blessed and the fact that I am in this film makes me feel very very proud. I feel very thankful to get an opportunity to be part of such a vision.
"Mohenjo Daro is the type of film that should be made and should be seen. It's about a time that I have learnt about at school, that my children will learn about. It's about our ancestors. I'm very happy to be a part of it."
Mohenjo Daro is scheduled for release on 12 August, 2016.