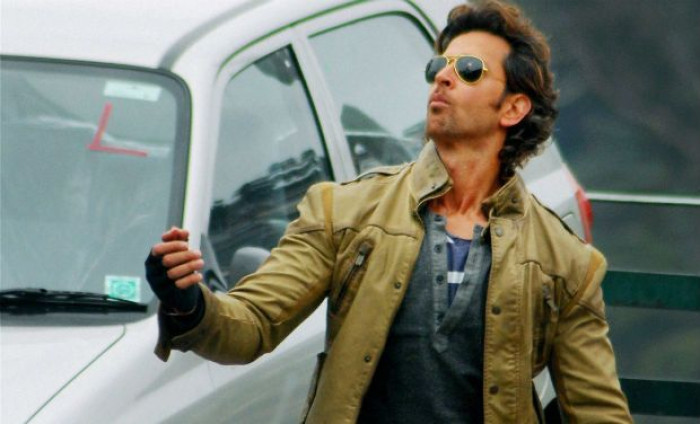 Bollywood star Hrithik Roshan has been in the limelight recently for all the wrong reasons. First, for his much-publicised and infamous legal battle with alleged ex-lover, Kangana Ranaut, and then, he got into more legal trouble over a tweet involving the Pope.
Following an apology on Twitter, one would assume the matter would be resolved and Roshan would be a little more careful in the future about his tweets, but the actor went ahead and posted yet another tweet (pretty harmless and of course in jest) involving the "pope."
Post the legal notice over his earlier tweet (below), rumours began doing the rounds that Roshan's lawyer had alleged the actor was referring to a type of fish found in Europe that bears the same name and not the leader of the worldwide Catholic Church.
The actor had earlier posted:
This comment led to the All India president of the Indian Christian Voice, Abraham Mathai, slamming a legal notice on the actor for making "unwarranted" and "uncalled for" remarks on the Pope on Twitter.
The actor himself took to Twitter to make a public apology saying:
But now it remains to be seen whether his latest tweet will be taken in good spirit or if it will lead to more trouble for the actor.