Banker jail threat didn't drive Alan Thomson out, insists HSBC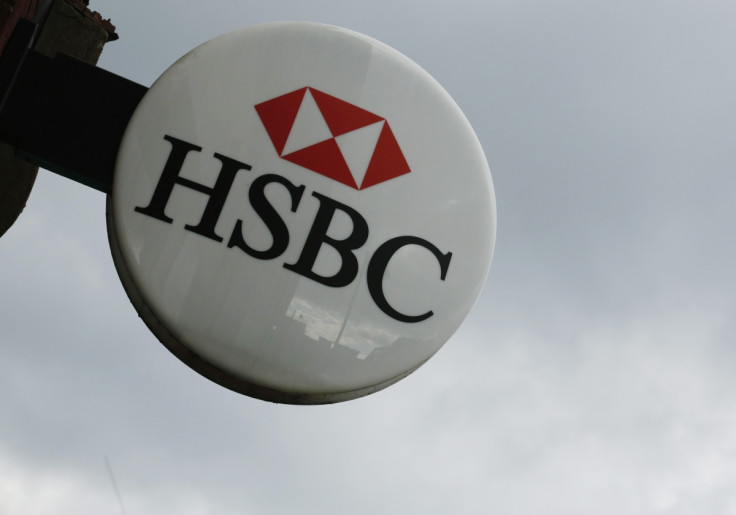 HSBC has publicly confirmed that director Alan Thomson has resigned, however the bank insists his decision has nothing to do with proposals to jail top bankers for reckless misconduct.
Thomson, a senior member of HSBC's audit and risk committee, resigned on 4 September and left in October, the bank has confirmed. The news was initially revealed to IBTimes UK by sources close to the bank on 8 October, speaking off the record.
Andrew Tyrie, the lawmaker in charge of recommending rules to overhaul the banking industry, subsequently asked HSBC to clarify the position of Thomson, given his previous statements against the proposed Senior Managers Regime - which has the power to imprison top bankers for up to seven years.
HSBC chairman Douglas Flint has now admitted that Thomson had "some incremental concerns surrounding the application of the new senior manager's regime to NEDs [non-executive directors]".
However, Flint said his departure was because "expanded regulatory expectations" meant there was greater demand on his time.
Meanwhile, John Trueman, the UK operation's deputy chairman is understood to be close to resigning, despite having only taken on the role in December last year.
© Copyright IBTimes 2023. All rights reserved.