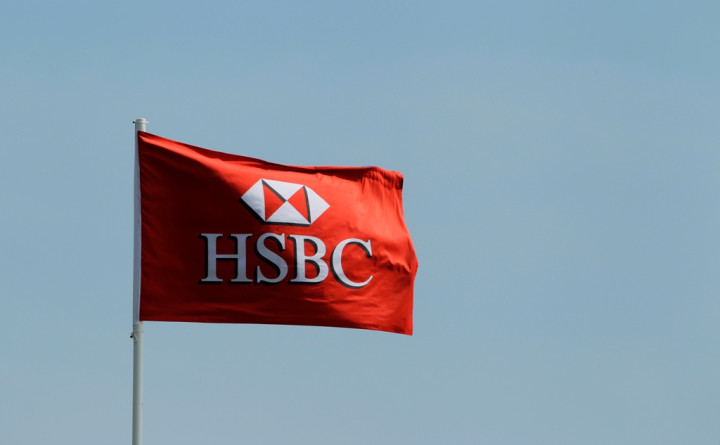 HSBC's corporate banking chiefs are looking to Australia to provide the UK with a stepping stone into China and the rest of Asia.
HSBC organised a conference call with analysts to discuss the growing opportunities for business and investment in Australia with an eye on Asia's main markets.
Dan Howlett, HSBC's head of corporate banking in the UK said: "Australia's economy is closely correlated to China. While the UK is performing, the reality is that Australia's a fantastic platform for British companies who are looking to develop in Asia and want to use Australia for a stepping stone for that."
As it stands, Australia is now the 13th largest economy in the world and it has been growing at a faster rate that the EU and US over the past six years, largely propelled by its extensive ties with Asia.
Australia is also known for its stable political position and has long enjoyed a solid domestic mining industry. Its strong population growth and high inward migration has resulted in massive infrastructure expansion, according to HSBC's macro Australian research.
Now the Australian economy is seeking to re-balance away from mining and resources to other sectors. Large infrastructure projects in the planning include a plethora of rail, light rail and road works.
Thanks to similar regulatory and cultural backgrounds, there are significant opportunities for UK companies in these areas and the services that support them, noted Nick McInnes, British Consul General and director of UK Trade & Investment for Australia and New Zealand.
However there are cost factors to be considered and Australia finds itself out-flanked by its Asian neighbours in terms of productivity.
Ray O'Rourke, chairman Laing O'Rourke, said: "The cost of resource in construction is extraordinarily high in Australia, and productivity is quite poor."