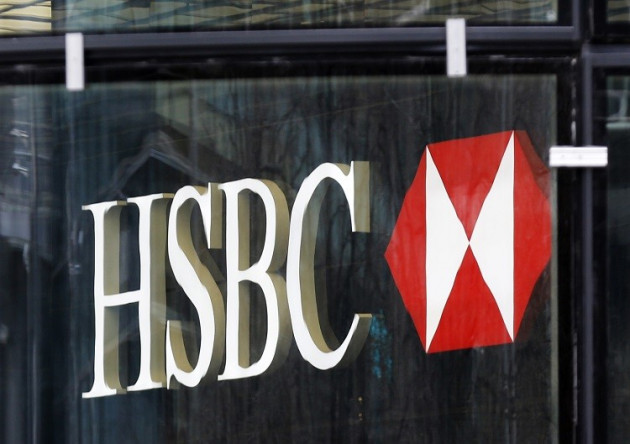 HSBC has unveiled a 10% jump in profits for the third quarter this year following an aggressive cost cutting plan.
According to the bank's results statement, HSBC recorded an underlying pretax profit of $5.1bn for the three months to the end of September, up 10% from a restated $4.6bn last year.
HSBC revealed that profits would be bolstered by 46,000 job cuts made by May this year, alongside the selling or closure of 52 businesses since 2011.
Earlier this year, HSBC revealed that headcount could fall to between 240,000 and 250,000 by 2016.
The bank's chief executive Stuart Gulliver said at the time that he would redouble efforts to drive down costs and could cut 14,000 more jobs as part of his push to lift profitability and streamline the bank.
He said the job cuts would help HSBC save an additional $3bn by 2016.
Meanwhile, HSBC became the latest in a long line of banks that are cooperating with Britain's Financial Conduct Authority and other global regulators over a raft of investigations into the potential manipulation of the currency markets.
According to the bank's third quarter results statement, HSBC revealed that it is "cooperating with investigations by the FCA and others related to trading on the foreign exchange market by a number of firms."
On 30 October, Barclays said it is also cooperating with watchdogs over potential FX rigging.
Six Barclays traders and two RBS traders have been suspended amid global regulators' investigations into potential attempts to manipulate the foreign currency markets, according to reports.