HSBC Plans 14,000 Job Cuts and $3bn Savings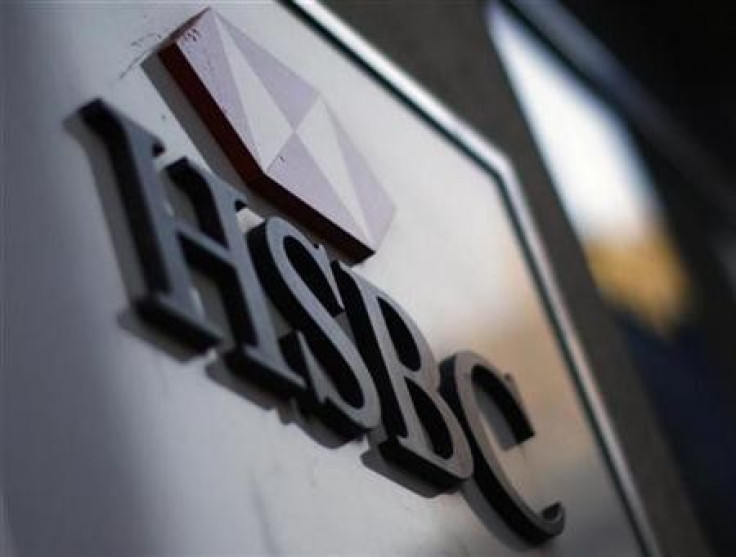 Europe's largest bank, HSBC, is aiming to save an additional $2bn-$3bn (£1.3bn-£1.8bn) by cutting 14,000 jobs within the next two years as part of its ongoing restructuring programme.
"We will continue to exert tight cost discipline while streamlining processes and procedures. This enables us to invest in growth and global standards," said chief executive Stuart Gulliver.
The UK-based bank is aiming to get costs below 52% of revenues or to get a return of equity in the range of 12% to 15% by this year. But the bank said it will have a cost efficiency ratio in the "mid-50s" for 2014-2016 and a common equity tier 1 ratio above 10% under new banking regulations, according to a regulatory filing in the Hong Kong stock Exchange.
"We are confident that these measures will deliver consistent and superior financial results and move us closer to achieving our ambition of being the world's leading international bank," Gulliver said.
HSBC has closed or sold 52 non-core and loss making businesses across the world since 2011 and has slashed its global workforce from 300,000 to 254,000 through redundancies. The 148-year-old firm forecast to have 240,000-250,000 employees by the end of 2016.
"Job cuts will be spread thinly around the world with no specific countries hit," said HSBC chief executive Stuart Gulliver.
The banking giant said it is considering the sale of its private banking business in Monaco and it had received "unsolicited expressions of interest" for the unit.
Analysts are expecting sale of more insurance operations and minority holdings on the cards, especially businesses in Europe, the United States and Latin America as Gulliver is due to give a strategy update for investors later in the day.
HSBC had a pre-tax profit of $8.4bn (£5.4bn, €6.4bn) for the first three months of the year, a 95% increase from a year ago.
In December, HSBC was slapped with a record fine of $1.9bn as part of US probe in to anti-money laundering investigations.
© Copyright IBTimes 2023. All rights reserved.