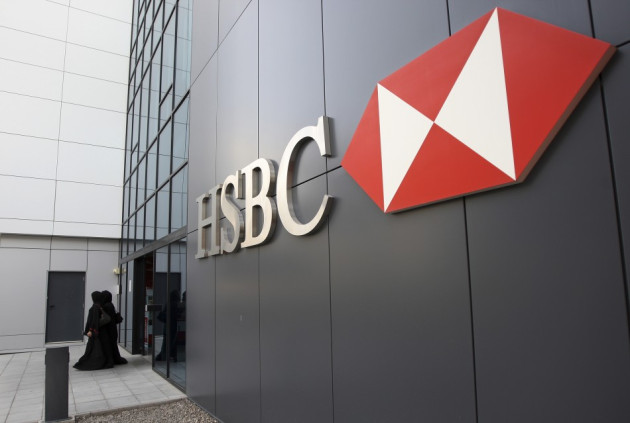 HSBC shares traded higher in London Monday after the company confirmed it was in talks to sell its stake in Ping An, China's second-largest insurance group.
Europe's biggest bank owns at 15.57 percent stake in Ping An and is planning to sell all of its Hong Kong listed shares in the group, according to a report first published in the Hong Kong Economic Journal. HSBC confirmed Monday it was discussing a sale of the shares but warned this did not mean a deal would be finalised. A sale could earn HSBC around $9bn, according to some estimates.
HSBC has been attempting to slim down some of its non-core operations throughout most of the past two years, but has accelerated that plan since being slammed by charges of money laundering in the United States in the summer.
Last spring it sold its general insurance business in Hong Kong, Singapore and Mexico to France's AXA for around $500m and its Argentinian unit to Australia's QBE Insurance for around $420m. Collectively, HSBC has announced around 41 asset sales since the beginning of 2011.
HSBC built the Ping An stake between 2002 and 2005, spending around $1.7bn to acquire its 15.6 percent holding. Ping An shares fell to a two-month low in Hong Kong Monday following news of the sale and confirmation of the talks by HSBC.
HSBC shares rose by around 1.4 percent in London to change hands at 604.4 pence each. The stock is up around 23 percent so far this year.