HSBC tech innovation leader Patrick Mang tight-lipped on bitcoin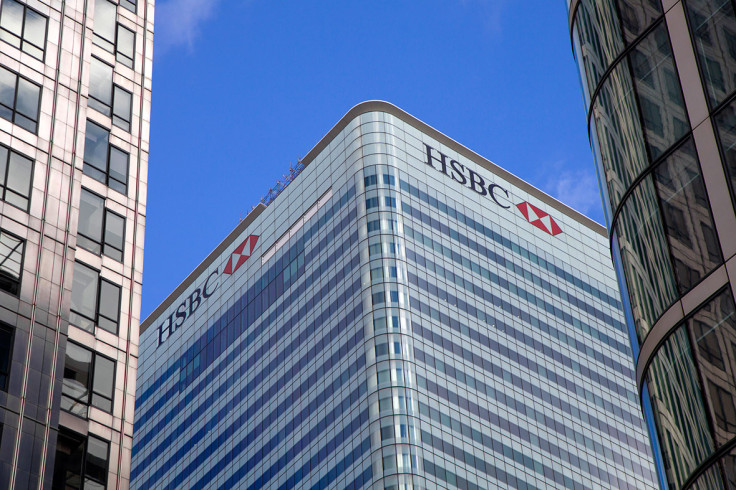 Big banks know challengers armed with disruptive technologies are out there waiting to do a number on financial services, like Uber has with transport or Airbnb did with hotels.
A panel discussion on the culture of innovation and fintech funding at the SAP Financial Service Forum in London debated how agility could be fostered within big banks at this time of disruption.
Patrick Mang, innovation strategy lead at HSBC, said the bank has set up a team to look at streamlining the process of on-boarding small vendors.
He spoke volumes about the culture of banks when he admitted the global head of procurement was involved in reviewing what the streamlining team does. "So we have a process to streamline the process," he quipped.
Mang's strategy team does internal consulting work with HSBC's businesses to try and measure the risk of disruption on them, and identify strategic threats to the bank and how it should respond.
He said: "We don't particularly have a lab yet but we are working on such things – a place to do things slightly further afield, kind of proof of concept work, development testing. Not in a very far out sense."
Threats looming large
Innovators and incumbents operating in the enterprise arena of banking technology may well be hoping they can just ignore the threat from distributed ledger solutions, looming over the retail space. This is not a recommended strategy.
IBTimes UK asked Mang what conversations HSBC was having about distributed ledger technology at this time. He said: "It's a very early stage conversation. It's clearly a thing that people are talking about so we are observing that discussion but at the moment we don't have any concrete thing to say on that."
Some $14bn (£9bn, €12.5bn) has been pumped into fintech in the past 12 months. There are a number of ways banks interact with vendors of technology: innovation labs, investing off the balance sheet, funding via incubators, etc.
There are typically a range of things that can stand in the way (or are provided as excuses). Mike Laven, chief executive officer of Currency Cloud, said: "The reasons to do nothing are: the regulators won't let us; it may jeopardise security of our customers; the bank is divided into silos and we can't put them together to make decisions; core banking system is so old we can't touch it.
"But I'm not the person to be scared of. I'm a tiny start up. It is the person sitting next to you. There will be a bank that's smarter.
"Santander in the UK is very clever, clever products, clever technology; HSBC is quite clever, with announcement to let go a lot of people and invest $1bn in technology.
"I find Barclays very effective. The reason is they cycle a lot of people through the incubator, so you get a lot of individuals at middle to lower levels at the bank who seem quite receptive to talking about innovation from which something will come."
Spending power not to blame for barriers
Laven said if he were to add up the innovation funds of every bank in the room, it would be more than all of the technology investment in London.
But the barriers are not down to spending power. HSBC's Mang said: "We recognise we are difficult to work with and we are taking steps to make that easier for everyone and for own sake.
"We recognise for a small company, first, where do you knock? Well here is your contract – it may be hundreds of pages long – you probably can't afford the legal fees to look at it. None of it is negotiable, then there's your environmental policy and this policy and that policy, and it's a huge burden. So we realise that it is very difficult for a small company to work with us."
Dmitry Simakov, director, Connectivity Services, EMEA at Citibank, told IBTimes UK: "Leaving banking aside, how many areas have been transformed with the latest consumer focused technologies, and in my mind it is just a matter of time when even corporate banking technology will be positively transformed by this.
"Whether we are prepared for bitcoin or cryptocurrencies ... the solutions that we build today should be open for this new technology or new vendors to come on board and positively contribute to the ecosystem."
© Copyright IBTimes 2023. All rights reserved.