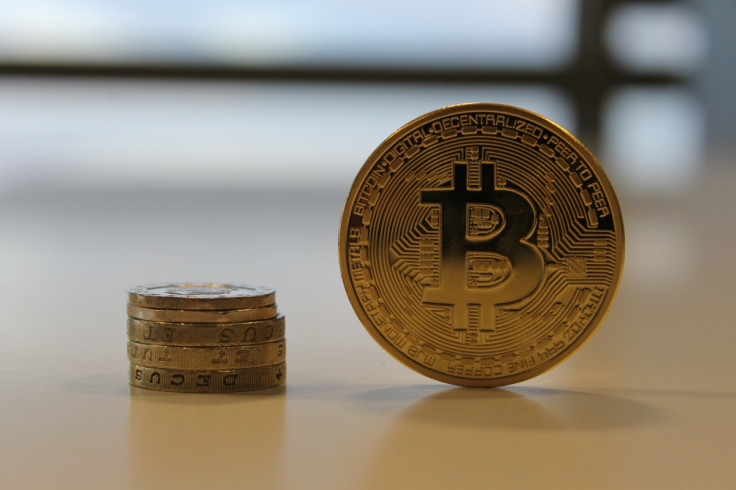 The price of bitcoin has stabilised following last week's surge in value that took it briefly up to $255 (£162, €228).
Most other major cryptocurrencies saw similar stability, with dash and litecoin shifting by between 0.5% and 1.5% against the dollar since yesterday (22 June).
The biggest movement came from the meme-inspired cryptocurrency dogecoin, which fell by more than 10% over the past 24 hours.
Barclays to trial blockchain technology
Barclays is working with a startup to launch a pilot to test bitcoin's underlying blockchain technology, according to reports.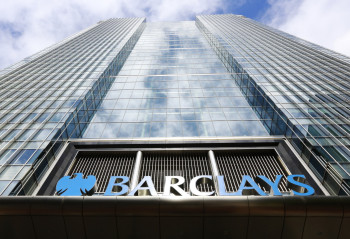 Swedish startup Safello will help the bank work on ways to incorporate the technology into traditional finance.
"If a Tier 1 bank signing a proof-of-concept with a bitcoin company isn't a sign of the times then I don't know what is," Safello chief executive officer Frank Schuil told CoinDesk. "Their attitude is changing and it is changing fast.
"Our target group is the millennials that banks find hard to reach, and we are doing it with a technology that they need to understand. In that way and in other ways we are building a bridge between the traditional financial world and bitcoin."
Kim Dotcom: Buy bitcoin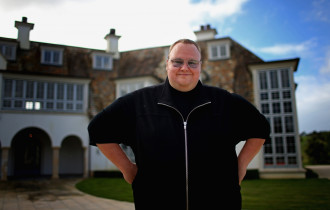 Internet entrepreneur Kim Dotcom has advised his followers on Twitter to invest in bitcoin and gold in anticipation of Greece defaulting on its debts.
Greece has until 30 June to repay a €1.6bn debt to the International Monetary Fund (IMF), and risks exiting the euro if it does not do so.
Should this happen, Dotcom said that it is "likely" that a market crash would be triggered and the value of both bitcoin and gold would rise.
Dotcom added: "Markets are a fragile fantasy fuelled by printed money that isn't linked to real value. Greece is a loaded reality shotgun. Pull the trigger?"