HTC One Delayed Due to UltraPixel Camera Shortage
An HTC executive has admitted that its flagship One smartphone has been delayed because of difficulties in sourcing camera components, due to the company no longer being a "tier-one" customer to suppliers.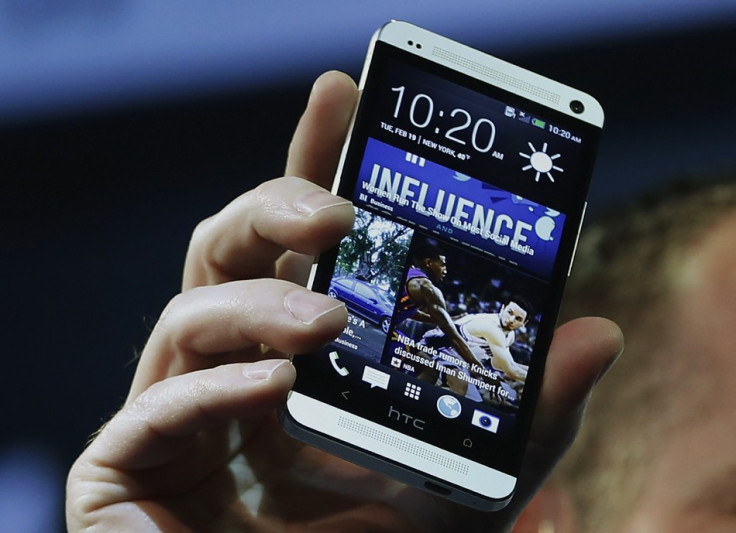 The HTC One was announced on 19 February and was due to go on sale mid-March, but has been delayed to later in the month with some estimates saying it will not arrive until April, not long before the Samsung Galaxy S4 is released on 26 April.
Speaking to the Wall Street Journal, the unnamed HTC executive said: "The company has a problem managing its component suppliers as it has changed its order forecasts drastically and frequently following last year's unexpected slump in shipments."
Despite receiving positive reviews the HTC One range released last year, comprising the X, S and V models, did not sell successfully, and this February saw HTC's worst monthly sales in three years. HTC's revenue dropped almost 44 percent compared to the same month last year, to just 11.37 billion Taiwan dollars (£250m).
The executive's statement to the WSJ continued to explain that the company "has had difficulty in securing adequate camera components as it is no longer a tier-one customer," meaning component manufacturers may not value the company as highly as rivals Samsung and Apple.
HTC debuted its UltraPixel camera technology with the One, where the sensor has larger pixels designed to capture more light and produce higher quality photos while sacrificing image size, which is limited to four megapixels compared to the iPhone 5's 8 megapixel camera and the Galaxy S4's 13 megapixel sensor.
Also speaking with the WSJ, HTC's chief marketing officer Benjamin Ho said the company is "working tirelessly with all of our channel partners to ensure that we can fulfill as many orders as possible.
"We will start fulfilling pre-orders by the end of March in certain markets and will roll out to more markets as we approach April."
Announced on February 19, the HTC One features a 4.7in 1080p display, Android 4.1.2 Jelly Bean and an aluminium and plastic case.
However despite the phone being the new standard against which all others will be judged, it remains to be seen if HTC has the marketing clout to push its phone to become a major success in 2013.
© Copyright IBTimes 2023. All rights reserved.