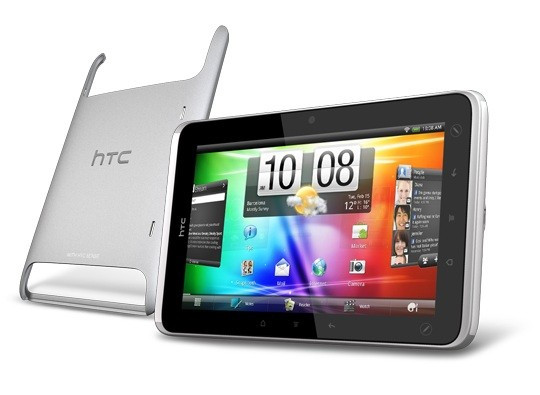 HTC has revealed its intention to take a second swing at Apple's iPad series, announcing it will be launching a new tablet in 2012.
According to Reuters, the fifth largest smartphone maker made the announcement during a media briefing earlier in November.
"It's a market we would like to try and test, to see whether we can make ourselves stand out and prevent a me-too product," Reuters quoted HTC CEO Peter Chou as saying.
The news of the new tablet comes just after HTC amended its sales forecasts for the fourth quarter, warning that they would be lower than those of the Q3.
Outside of the vague announcement, HTC revealed no other details about the mysterious new device.
The company originally entered the tablet market in May when it released the Flyer. Despite housing some nifty features, including its own stylus designed to work with its capacitive touchscreen the Flyer received a tepid, mixed reaction by critics and consumers.
The Chief criticisms being poor battery life, a slightly slower than is to be expected 1.5GHz single core processor and steep £600 opening price tag -- for the 32G version.
At the time this article was written HTC had not responded to requests for confirmation regarding Reuters' report.