HTC Sense 4.1 on HTC One X Faster on Quadrant Benchmark
HTC Sense is a GUI that will be integrated in Android and Windows mobile devices.
A leaked HTC Sense 4.1 RUU with the version number 2.15.401.5 is said to provide better battery life and faster speed, according to reports.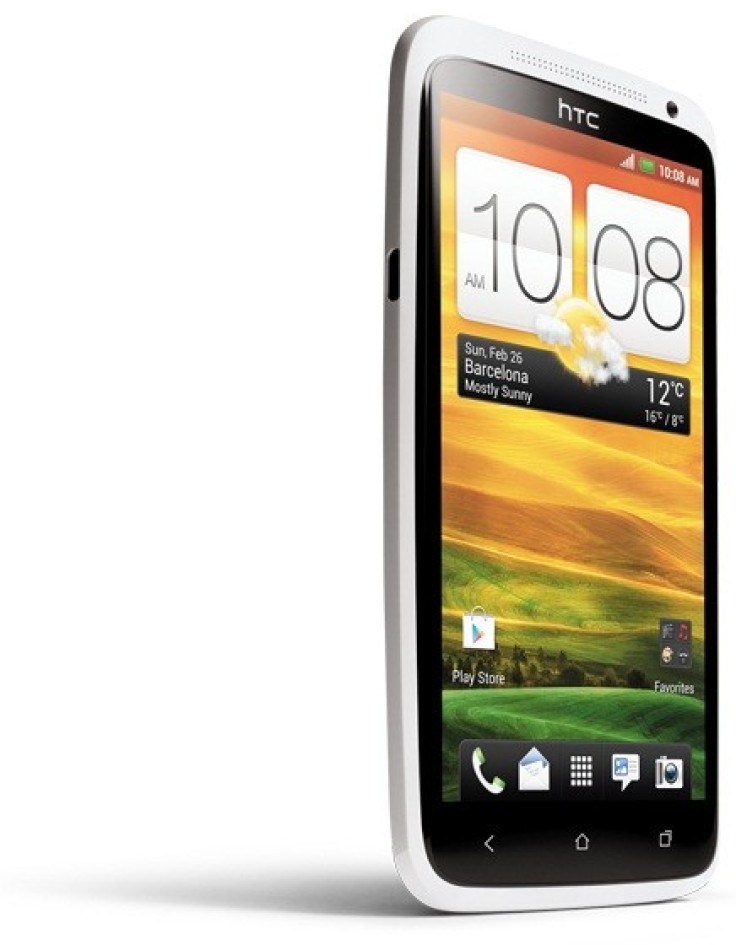 HTC Sense is a Graphical User Interface (GUI) that will be integrated in the Android and Windows mobile devices. The updated HTC Sense UI was shown at Mobile World Congress (MWC) 2010 to make its debut on HTC Desire and Legend. According to GeekSaber, the new HTC ROM is expected to bring improvements in regard to the speed and battery life. The One X with the leaked ROM manages to score nearly 6,000 on the Quadrant benchmark test.
GeekSaber has done some testing and have found the following fixes:
Live wallpaper lag has been fixed
The camera app includes a dedicated button to switch between front or rear facing cameras
A dedicated button to switch tabs in the browser
Removal of all 3D effects in the launcher which provides a completely lag-free experience
Rebased on Android 4.0.4
Ability to remap the recent apps button or long-press recent apps or long-press Home as Menu under Settings > Display, Gestures and Buttons
New, blazingly fast Kernel. "We mean it. It scored a pretty impressive 5900+ in Quadrant benchmark (compared to 5100+ on Sense 4)," claims GeekSaber
Wi-fi dropping or icon showing the weak signal fixes
Better battery life of five hours plus screen-on time when compared to three hours plus on Sense 4.0.
HTC unveiled Sense 4 back in February at MWC 2012. The Sense 4 comes with HTC ImageSense, a new suite of camera and imaging features which makes HTC One series to stand apart from the crowd. It includes improved audio quality. It lagged some functionality when opening the app drawer or scrolling through home screen. Although, the Sense 4.0 has been working well compared to earlier versions, it includes some drawbacks such as trouble in reaching the virtual menu button at the top-right corner in HTC's native apps, according to reports.
© Copyright IBTimes 2023. All rights reserved.