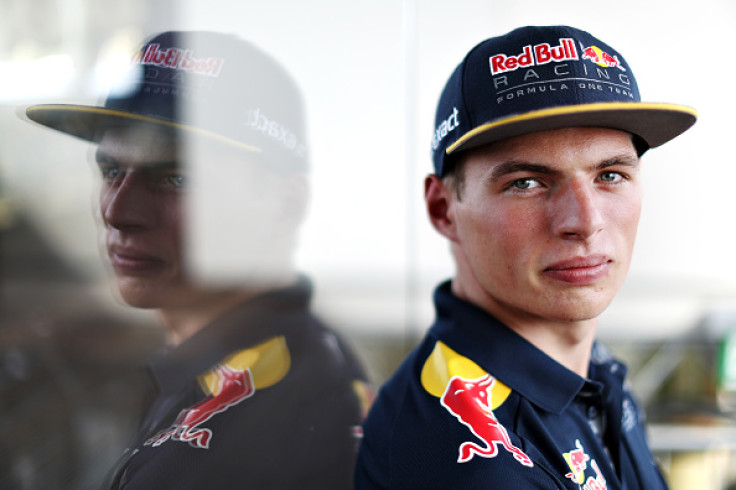 The F1 juggernaut has arrived in Hungary following their stop at Silverstone, which saw Lewis Hamilton close up in the Drivers' Championship and cut Nico Rosberg's lead to just one point. The Hungaroring, however, has been a bogey track for the reigning champions, as they have not managed a win on this circuit since the start of the V6 Turbo era, when their dominance of the sport began. The Silver Arrows team is likely to face yet another tough weekend with Red Bull Racing likely to be their main contenders with Ferrari also close behind.
The Austrian owned team have been the team to watch in recent races after they moved ahead of the Italian team as the main challengers with Max Verstappen leading the way with back-to-back podiums. The Dutchman's form is also putting teammate Daniel Ricciardo under pressure, and they are likely to be fighting Mercedes yet again this weekend. Ferrari have had their fair share of problems with reliability in the first-half of the season and had a bad outing in Silverstone, when they were easily outpaced by the two teams ahead of them.
The Hungaroring is a circuit that requires high downforce and is not power hungry, which is ideal for Red Bull and not so much for Ferrari. It will be interesting to see if Ferrari have made changes to their car after their lack of downforce was brought to light in a harsh way at Silverstone.
Where to watch live
The first practice session of the Hungarian Grand Prix starts at 9am BST, with Sky Sports F1 and Sky Sports F1 HD providing live coverage in the UK.
Real-time internet updates are available on the Live Timing section of the sport's official website.
Live coverage of the second practice session starts at 1pm BST.
Track Facts
Circuit name: Hungaroring
First F1 Race: 1986
Circuit length: 4.381km
Number of laps: 70
Race distance: 306.63km
Lap record: 1.19'071 (M Schumacher – 2013)
Most wins: M Schumacher & L Hamilton (4)
2015 winner: Sebastian Vettel (Ferrari)
2015 pole: Lewis Hamilton (Mercedes)
Drivers' Championship review
Nico Rosberg (168 points) still leads the Championship, but teammate Hamilton (167) is closing in at a rapid pace after winning three out of the last four races. Kimi Raikkonen (106) is the best of the rest in third place, but has Daniel Ricciardo (100), Sebastian Vettel (98) and the in-form Max Verstappen (90) in close company for third place in the championship.
Valtteri Bottas (54), Sergio Perez (47) and Felipe Massa (38) are battling for seventh, eighth and ninth places with Haas Racing Romain Grosjean (28) rounds out the top ten.
Constructors' Championship review
Mercedes (335 points) are comfortably ahead of the chasing pack at the moment with Ferrari (204) a massive 131 points behind the reigning champions. The battle for second place, however, is likely to go down to the wire as Red Bull are just six points behind the Italian team. They are the in-form team at the moment with Ferrari suffering reliability issues in recent races and could move ahead following the weekend in Hungary.
Williams (92) and Force India (73) are battling for fourth and fifth places with the latter showing form in recent races and likely to be quick yet again in Hungary. Toro Rosso (41), McLaren (38) and Haas (28) are close in the points and will continue their battle for the next three positions.