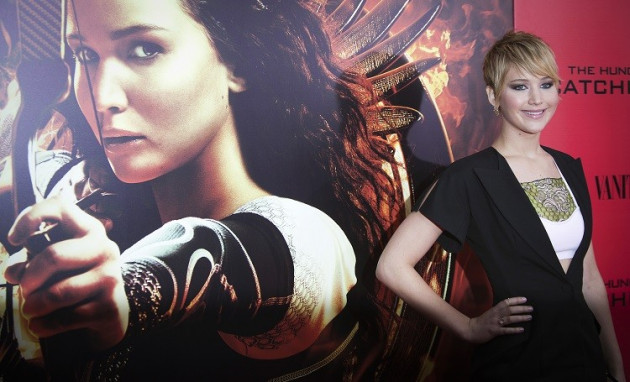 The Hunger Games: Catching Fire has reeled in $110.2m in sales for Lionsgate Entertainment in the first two weekends of its release within North America and Canada alone.
The sequel beat Walt Disney animated feature, Frozen, which raked in $93m (£57m, €68m) over the five-day Thanksgiving weekend, according to movie sales data by Rentrak.
Catching Fire sees Jennifer Lawrence returning as the heroine Katniss Everdeen and Josh Hutcherson as co-combatant Peeta Mellark.
It is tipped to make $400m in North America alone, and has so far made $573m in domestic and international box office sales.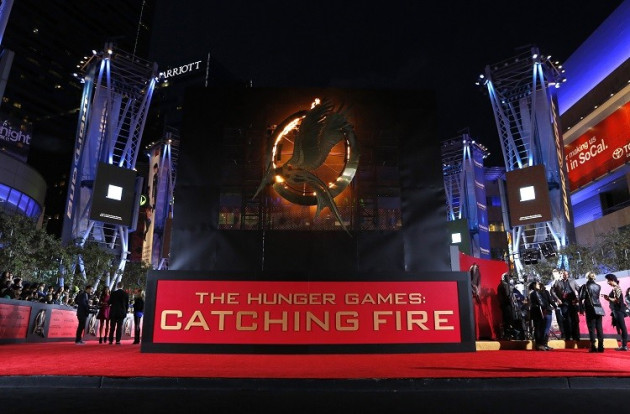 Adapted from a trilogy of books by Suzanne Collins, the first instalment in 2012 saw the company rake in $283m internationally and $408m from the US and Canada.
"Catching Fire is doing well beyond my expectations," said Gitesh Pandya, editor of Boxofficeguru.com.
"I'm projecting that this film will end up with more than $400m just in North America. It should finish about the same level than the first movie and it should do much better at the international level."
Lionsgate plans to release the third and final instalment in 2015.
Over the Thanksgiving weekend, revenue for the top 10 films soared by 89% to $190m from the same period in 2012. However, year-to-date revenue is up less than 1% to $9.85bn.