A number of high-profile British newsreaders, including Huw Edwards, Kay Burley, Fiona Bruce and Dermot Murnaghan have reportedly been listed as Isis targets on an Islamist website.
The Isis-affiliated website even gave out the work addresses of Sky News and BBC presenters and encouraged followers to seek retribution in response to the coalition air strikes on Isis targets in the Iraqi city of Mosul.
The kill list, as described by Mail Online, also carried the warning: "By Allah! We will not forget! Even after some time we will never forget!"
Counter-terrorism officers have been alerted to the website.
Security expert Will Geddes told the Daily Star Sunday: "Anyone potentially in the public eye talking about IS [Isis] needs to be reasonably concerned."
The website also listed further potential targets, including shopping centres and London tourist landmarks, as well as Glastonbury festival, which will see 150,000 music fans descend on Worthy Farm in Somerset this summer.
News of the threat came less than a month after terror attacks hit Westminster Bridge and the Palace of Westminster.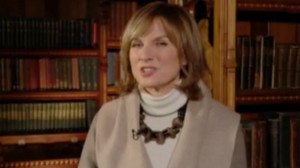 The incidents left five people dead, including PC Keith Palmer, who was stabbed to death by Khalid Masood, the Islamist radical who carried out the killings.
Palmer, 48, who was married with a five-year-old daughter, has been laid to rest in the Palace of Westminster – the very place he died to protect.
The attacks prompted further concerns over Isis' use of technology after it emerged that Masood had allegedly used mobile messenger service WhatsApp two minutes prior to the attack.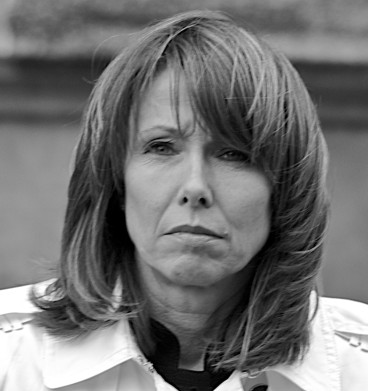 In response, British home secretary Amber Rudd said end-to-end encryption in messaging apps was "absolutely unacceptable".
The claims were made although it was not disclosed whether Masood sent any messages while using WhatsApp, whether he was in contact with anyone, nor who he may have been in contact with.
And even with a two-minute warning, it is unclear how security services could have taken steps to prevent the attack, as the Metropolitan police confirmed that the whole Westminster attack lasted a total of 82 seconds.