Isis propaganda chief Ibrahim Al-Ansari, who has played a key role in plotting terror attacks against the US and Turkey, was recently killed in an air strike conducted by the US-led coalition force on Iraq.
Coalition spokesman Colonel Joseph Scrocca said his elimination would disrupt the Islamist militant group's ability to create propaganda and recruit children and young people for terror operations.
Addressing the daily press briefings on Thursday (30 March) at the Pentagon, Scrocca announced that "Isis propaganda official" al-Ansari and four of his associates were killed in the air strike on 25 March in Al-Qa'im, Iraq. The Iraq town in the Al Anbar Governorate is located near the Syrian border along the Euphrates River.
"Al-Ansari was a leader in producing and disseminating propaganda to direct, encourage and instruct terror attacks, as well as to recruit foreign terrorist fighters," Scrocca said.
"Al-Ansari promoted terror attacks against US and Turkish citizens, and the brainwashing of young children to perpetuate Isis brutal message."
The spokesman added that Al-Ansari's propaganda encouraged Isis supporters to carry out knife, vehicle and arson attacks against American and other Western citizens.
"This strike will disrupt Isis' ability to create propaganda — propaganda to insight terror into the region as well as in our homeland, and has struck communications between other Isis members," he added.
On the same day, Scrocca also announced the beginning of a formal investigation into the deaths of around 200 Mosul residents on 17 March, allegedly in a coalition air strike.
Coalition aircraft continue to target Isis positions in Iraq and Syria in a bid to eliminate the terrorists from the region.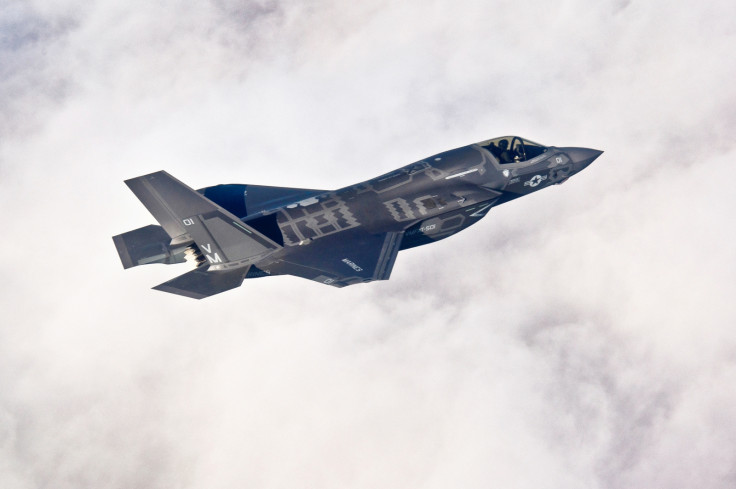 On Syria, Scrocca said that the Syrian Democratic Forces (SDF) have made significant gains in Tabqa over the past week and are "poised" to liberate the town soon. The SDF, with aerial support from the coalition, is marching ahead to liberate Raqqa — the de-facto Isis capital in Syria.