Click here to follow IBTimes UK's live blog between Bangladesh v New Zealand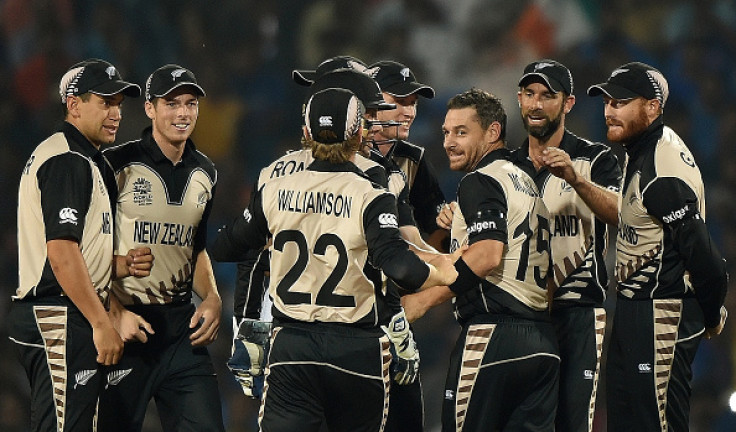 The Super 10 stages of the ICC T20 World Cup 2016 are halfway through as all 10 teams have played two matches so far. The 10 teams are divided in Group 1 and Group 2, with five teams in each group.
India, Pakistan, Australia, New Zealand and Bangladesh are all in the Group 2 table. IBTimes UK looks at the table to find out how a team can qualify for the semi-final of the ongoing tournament. The following are the remaining fixtures in the ongoing T20 World Cup after Australia's victory over Pakistan on 25 March.
Match 16: New Zealand vs Bangladesh, Saturday, 26 March
Match 19: India vs Australia, Sunday, 27 March,
Group 2 Table as of 23 March after Australia's victory over Pakistan
The team with the highest points progress to the next round. In case teams have equal points, then the team with the best net run rate will go through. Even after this, if the teams are level, then the head-to-head record will be considered.
1. New Zealand
Yet to play: Bangladesh (on 26 March).
New Zealand are through to the semi-final of the ICC T20 World Cup 2016.
2. India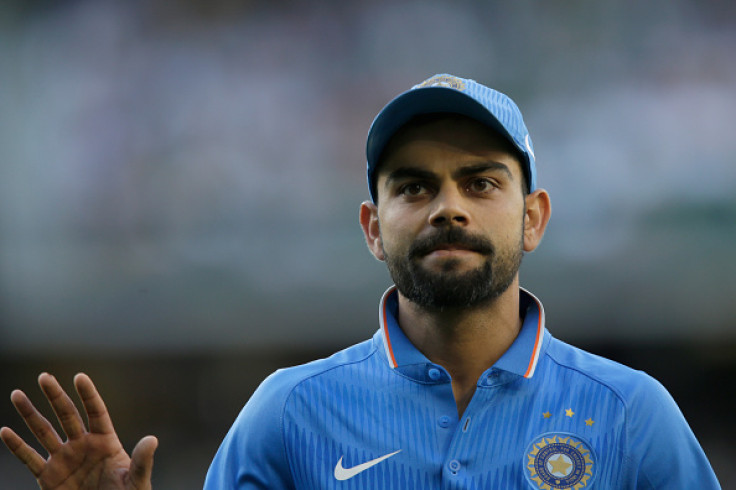 Yet to play: Australia (on 27 March)
India lost the opening match of the tournament to New Zealand by a huge margin, which has seen them take a massive hit on the net run rate. They defeated Pakistan in their second match and have bounced back.
After beating Bangladesh, a win for India against Australia will seal a place in the semi-final. Nothing less than a win will help MS Dhoni's side to progress further in the tournament. India and Australia have four points after three matches, with the latter ahead of the hosts due to a better net run rate. Bad weather resulting in a wash out will see India get knocked out of the T20 World Cup.
3. Pakistan
Pakistan lost to India, New Zealand and Australia, while managed to beat Bangladesh in their first match of the tournament. With three defeats, Pakistan are knocked out of the ICC T20 World Cup.
4. Australia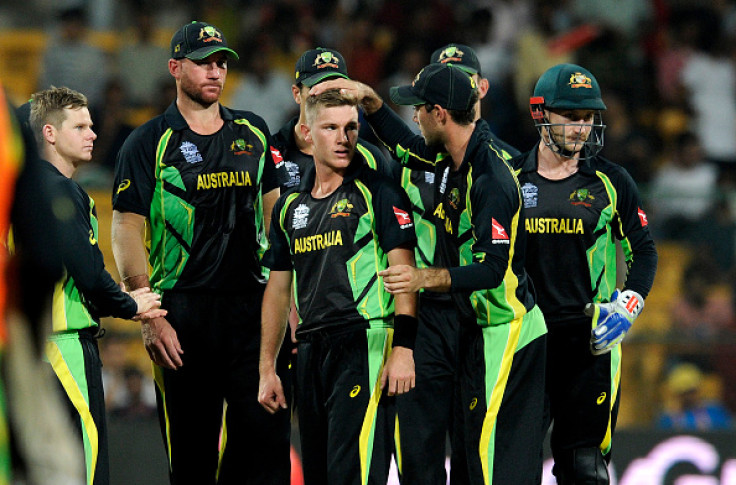 Yet to play: India (on 27 March)
Australia lost to New Zealand in the opening fixture, while they bounced back with a three-wicket victory over Bangladesh in their second fixture and defeated Pakistan by 21 run in the third match.
Steven Smith's side need to beat India in order to qualify for the last four of the tournament. Australia can also progress to the semi-final, if the match against India gets washed out due to bad weather as this will see both India and Australia have five points. However, MS Dhoni's side do not have a higher net run rate and this allows Australia to go further in the tournament,
5. Bangladesh
Yet to play: New Zealand (26 March)
Bangladesh are out of the ICC T20 World Cup 2016 after their defeat to India.