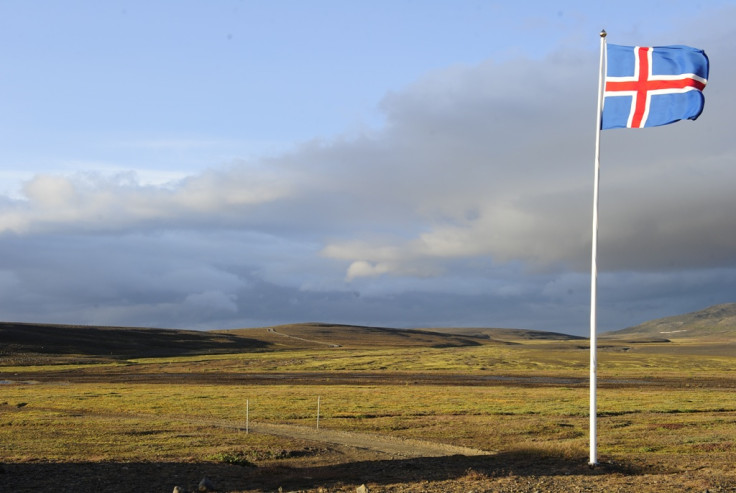 Iceland is reportedly working on a plan that could allow it to dismantle its capital controls early next year.
Removing the controls, imposed to support the Icelandic currency during a financial crisis six years ago, will mark the final milestone in attempts to rebuild the island's economy.
The restrictions, preventing about $7bn (£4.5bn, €5.6bn) in funds from exiting the nation, have been condemned for, among other things, their negative impact on foreign investment into Iceland.
Officials are now trying to ensure that measures to reduce the capital restrictions do not result in a krona sell-off that risks sparking another crisis, Bloomberg reported.
Lee C Buchheit, a member of Iceland's task force on the removal of capital controls, told the news agency: "The authorities are motivated to move this process along expeditiously, but not recklessly.
"My sense on the authorities is that they would like to move on this early next year."
"Quite a range of" alternatives have been considered, Buchheit said, adding some do not use the imposition of a planned exit tax as a substitute to the draconian capital controls.
Claims
The task force met with the administrators of Iceland's failed lenders -- Glitnir Bank, Kaupthing Bank and Landsbanki Islands -- on 9 December to take note of their proposals on skirting krona controls to enable a settlement of claims by hedge funds and other creditors.
The Finance Ministry in Reykjavik set the process for settlement in motion last week, when it afforded an exemption from capital controls to LBI – a unit that represents creditors in Landsbanki – allowing it to repay 400bn krona ($3.2bn) to priority claimants.
Creditors that have bought claims against the failed banks include hedge funds Davidson Kempner Capital Management and Taconic Capital Advisors.
Exit Tax
Central bank Governor Mar Gudmundsson said last month that imposing an exit tax on capital outflows was one of the options being considered to prevent a capital flight.
The newspaper Morgunbladid, whose editor-in-chief David Oddsson is Gudmundsson's predecessor, reported in November that a tax for investors trying to leave Iceland could be fixed at 35%.
Iceland needed a $4.6bn bailout from the International Monetary Fund (IMF), Finland, Sweden, Norway, and Denmark to revive its economy, after Landsbanki, Kaupthing and Glitnir collapsed following the Lehman Brothers debacle.
Their combined assets were about nine times the island nation's GDP, which currently stands at about $15bn.