Iceland's Islandsbanki Eyeing Scandanavian or UK IPO
Iceland's second-largest bank looking to sell shares to new investors.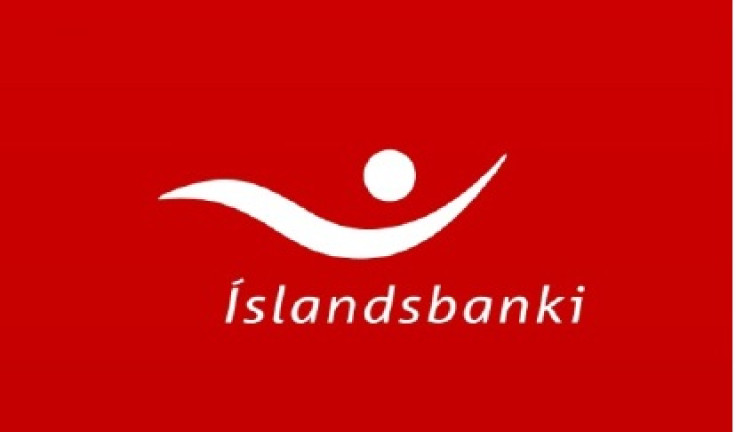 Islandsbanki, Iceland's second-largest bank, is looking to sell shares to new investors through a floatation in a Scandanavian capital or in London, a move that will benefit bondholders.
Islandsbanki, which took over the assets of the failed Glitnir Bank, is now primarily owned by the creditors of its predecessor.
Tapping new investors will benefit the bank's bondholders, mostly hedge funds that bought assets after the collapse.
An offshore listing will bring an "obvious benefit for our owners", Chief Financial Officer Jon Omarsson told Bloomberg.
"They're not long-term owners of the bank. They'd prefer to sell and would prefer a foreign currency."
"Before we can go through with the listing we have to have clarity in terms of our ability to pay a foreign currency dividend.
"This needs to be clarified by the central bank to make sure we have full flexibility and can give investors the comfort that this is sustainable and that we can go into the future paying dividends," Omarsson told the news agency.
S&P Ratings
Earlier in the month, ratings agency Standard & Poor's revised the outlooks for Iceland's top three banks -- Arion Bank, Islandsbanki and Landsbankinn to positive from stable, and affirmed the 'BB+/B' long- and short-term ratings.
S&P said the outlook revisions reflected its view "of improving economic conditions in the country." The agency forecast Iceland's real GDP to expand by about 3% for the next two years.
S&P also said that the three banks were approaching the end of a long period of restructuring since their creation in 2008.
Arion, formed from the domestic assets of Kaupthing, tapped Norwegian investors in a 500m krone ($86m, £53m, €67m) note in 2013.
Iceland needed a $4.6bn bailout from the International Monetary Fund (IMF), Finland, Sweden, Norway, and Denmark to revive its economy, after the nation's debt-laden main banks collapsed following the Lehman Brothers debacle.
© Copyright IBTimes 2023. All rights reserved.