Iceland's Prime Minister Sigmundur David Gunnlaugsson has asked foreign investors to forget the catastrophic fallout of the 2008 financial crisis and return to the country as it plans to expand its pharmaceuticals, bio-technology, tourism and data centres.
In a keynote speech at Mergermarket's Iceland Investment Forum, Gunnlaugsson said that Iceland is shaking off the hangover of its financial crisis after successive years of economic growth, falling unemployment and currency devaluation.
"It is five years since the financial crisis hit Iceland. We have come a long way since then," says Gunnlaugsson.
"There are good foundations in Iceland that have helped us along; a resilient and well-educated population, a young and flexible labour force, abundant resources and beautiful nature that is attracting ever more visitors from abroad.
"The future for my country is therefore bright."
According to International Monetary Fund figures, unemployment stood at 5.1% in May, down from a peak of 9.2% in September 2010.
However, latest inflation figures show that it is still above the central bank's target of 2.5%, at 3.3% in June.
Iceland's Fragile Economy?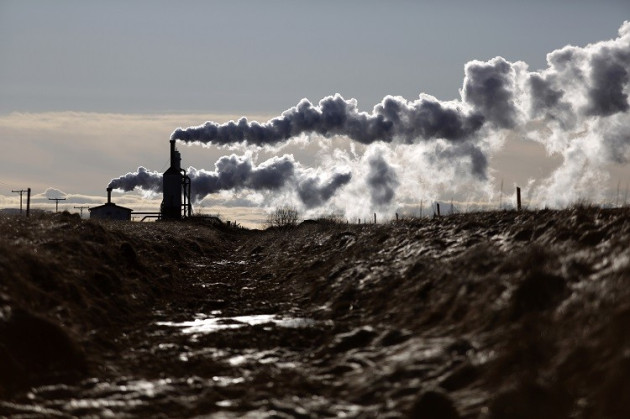 In August, the IMF warned that Iceland's economic recovery remained fragile due to a combination of slow progress on removing capital controls, which makes it difficult for foreign investors to take money out of the country, as well as because of Gunnlaugsson's costly electoral commitments.
However, a strong performance from the fishing and tourism sectors has helped bolster Iceland's recovery and the foreign direct investment (FDI) has been recognised as a priority for the new government.
It is currently inking a raft of policies aimed at diversifying the economy by expanding industries such as pharmaceuticals, bio-technology, tourism and data centres.
"Iceland's rich natural resources, the high level of education of its population and its location offer a whole range of opportunities," says Höskuldur H. Ólafsson, CEO at Arion Bank.
"While the last few years have been challenging, the wheels of the economy are turning, unemployment levels are falling, economic growth exceeds the European Union average and the outlook is bright."
M&A activity has also started to pick-up.
Mergermarket data shows that over the last few months, there are two transactions that Iceland has participated in.
In June 2013, Murmansk Trawl Fleet acquired Katla Seafood Canarias SL and the West Africa fishing operations of Samherji hf, for an undisclosed consideration in the Consumer sector.
In May 2013, Ossur hf acquired TeamOlmed AB for €42m in the Pharma, Medical & Biotech sector.
"The recent activity in cross-border M&A shows how recently inflicted 'scars' haven't undermined the attractiveness of premium assets," says Pamela Barbaglia, London Bureau Chief at Mergermarket.
"Iceland's political class now has to prove that the recovery is sustainable and its economy has effectively diversified into manufacturing and services, while supporting young entrepreneurs and easing fiscal pressure over domestic businesses."