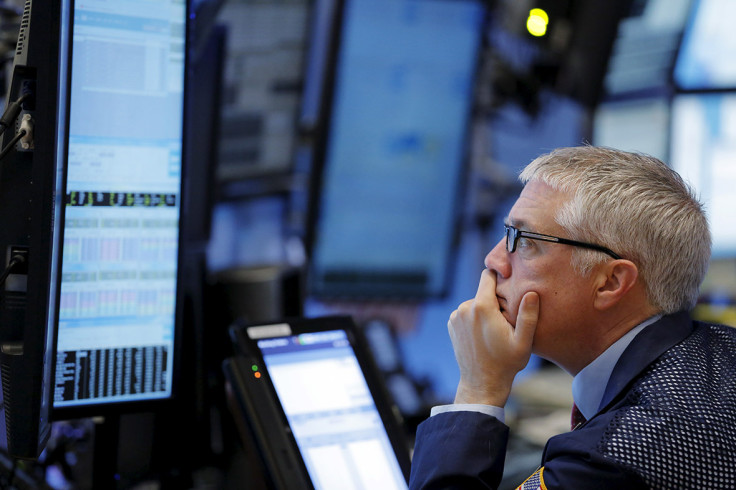 US-based business-research provider IHS has agreed a deal to purchase financial data provider Markit in an all-stock deal that values the London-based group at approximately $5.9bn (£4.1bn, €5.2bn).
IHS said its shareholders would own around 57% of the newly formed company, which would have a total value of more than $13bn, while Markit shareholders would retain the remaining 43%. Shareholders of IHS would get 3.5566 common shares of the new, combined company, which is to be named IHS Markit and headquartered in London, for each share held. Based on the IHS closing price of $110.71 on 18 March, that implies a per-share price of Markit common shares of $31.13.
"This transformational merger brings together two information-rich companies to create a powerful provider of unique business intelligence, data and analytics to a broad and complementary customer base," said Jerre Stead, IHS chairman and chief executive. "IHS Markit and its shareholders will benefit from enhanced product innovation to deliver strong returns across economic cycles."
The two groups said the deal will create a global information powerhouse with leading positions in energy, financial services and transportation.
Lance Uggia, chairman and chief executive of Markit, said the opportunity to offer customers a broader content through existing and new products to help manage regulatory change was at the heart of the company's decision to merge with IHS. "The combination would enhance cashflow and enable stronger returns of capital to shareholders," he said.