Clashes between pro-government Turkish forces, especially police, and those who attempted a coup against the government are ongoing in many cities in the country, including the capital Ankara and Istanbul. Almost 90 people have lost their lives in the sudden military coup that unfolded in Turkey on Friday (15 July) night. The Turkish police chief is reported to have said that clashes are "about to come to an end" as the military Chief-of-Staff General Hulusi Akar, who was untraceable since the coup began, was rescued in an operation at an air base, the state-run news agency Anadolu has reported. The military chief was apparently being held as a hostage by the coup plotters.
Media reports suggest that the number of military officers detained, who were part of the coup, has gone up to 1,563. Earlier, the state-run news agency reported that 754 soldiers were detained for allegedly participating in the attempted coup.
News agencies have reported that five army generals and 29 colonels have been suspended by Turkey's Interior Ministry following the attempted coup, while a group of 60 rebel soldiers were reported to have surrendered to police.
For the latest updates, please follow our live IBTimes UK blog here.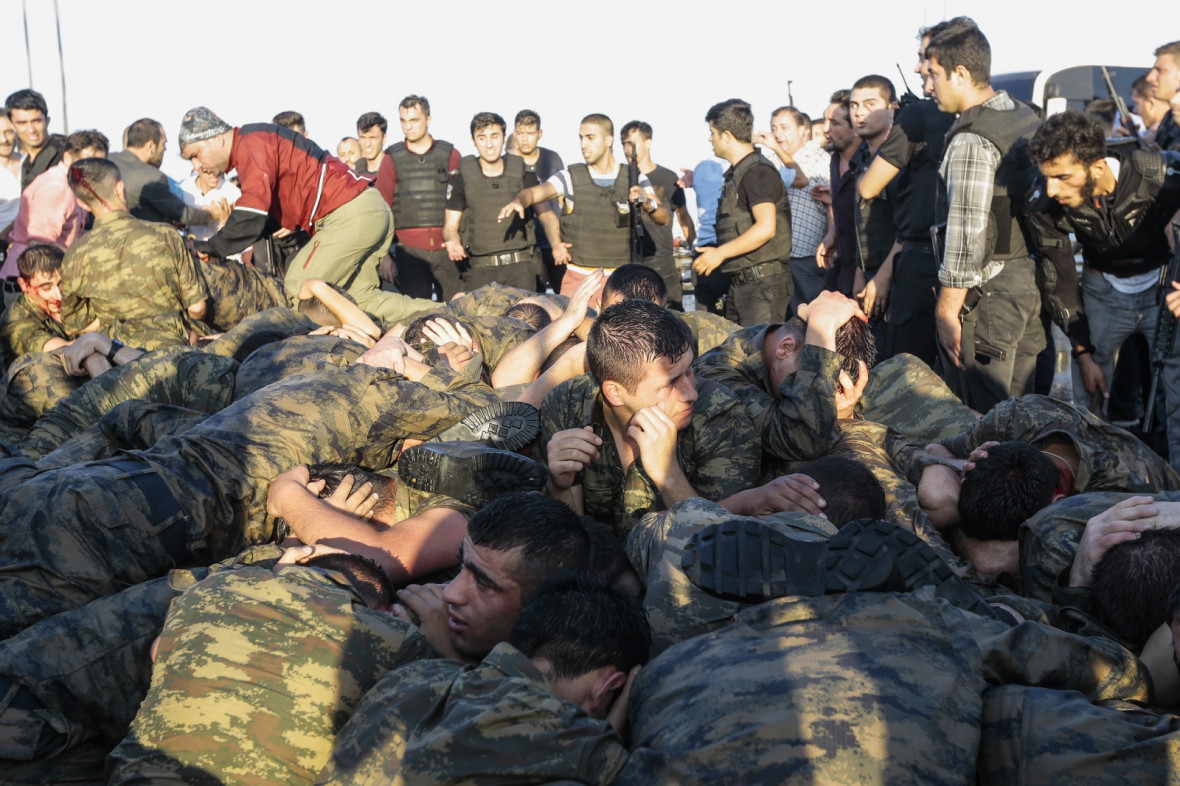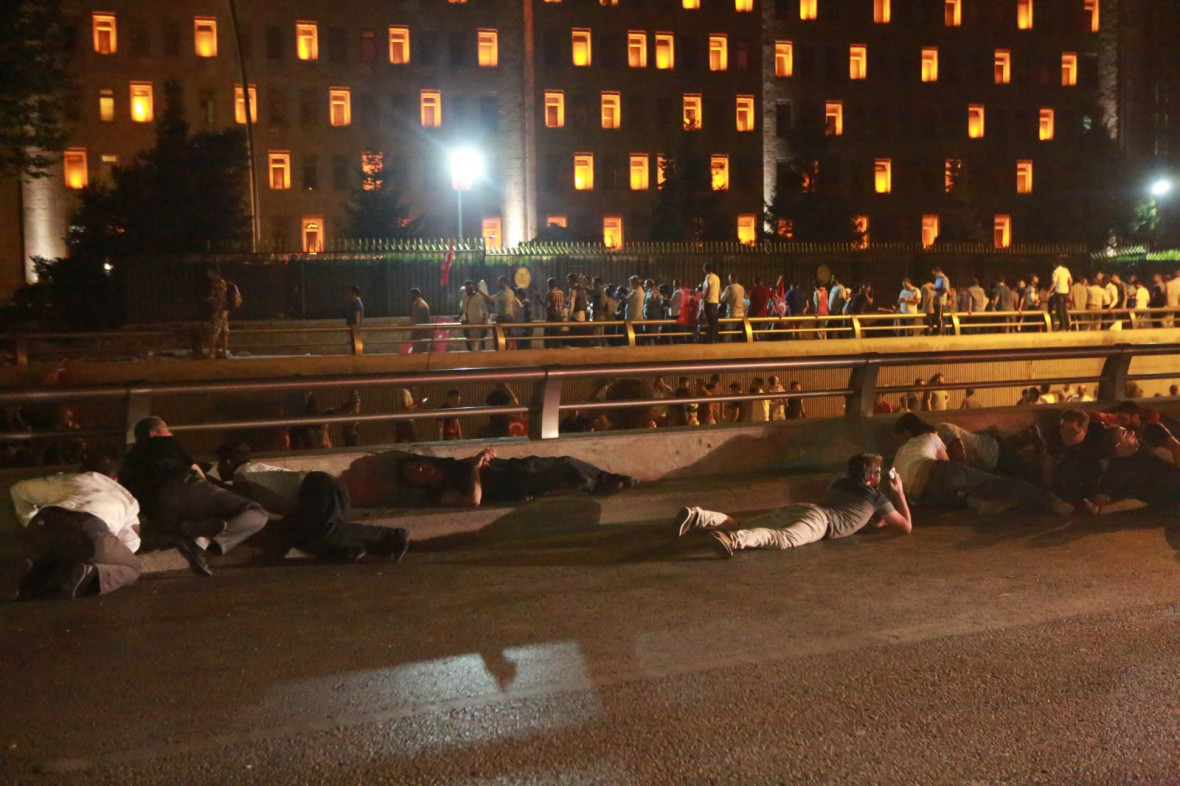 President Recep Tayyip Erdogan earlier said in a live speech from Istanbul that the army must be cleansed. He termed the coup as an act of "treason". Prime Minister Binali Yildirim said the coup was unsuccessful despite a Turkish military group claiming they had seized power in Ankara.