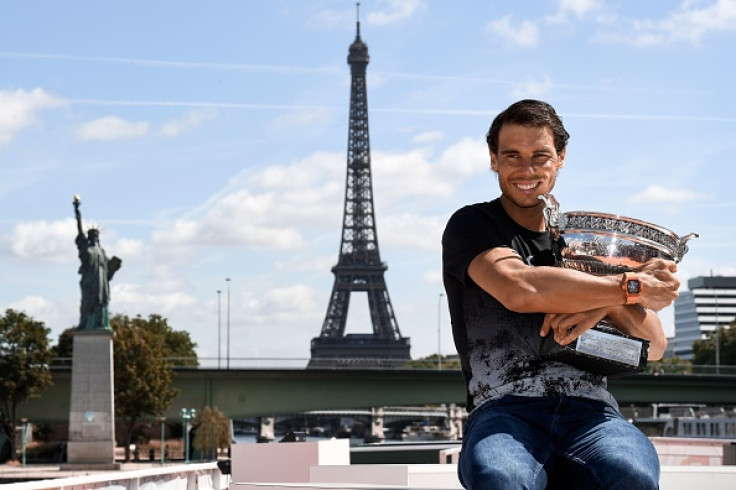 Rafael Nadal completed his very own LaDecima on Sunday (11 June) when he beat Stan Wawrinka in straight sets to pick up his 10th French Open title in 13 visits to Roland Garros.
The Spaniard's last Grand Slam win was at the French Open in 2014 and after two years of disappointment, he lived up to his favourite tag this year and won the title for an unprecedented tenth time. The victory this year was also probably his most dominant compared to previous years as he failed to drop a single set from the time he set foot on court for his first round clash against Benot Paire.
Nadal has had one of the best starts to a season after struggling with injuries in 2015 and 2016. The 31-year-old has played in seven finals winning four titles thus far this campaign and is on course to finish the season as the number one ranked player. He currently leads the singles race by 2,870-points over Roger Federer and is just 2,605 points behind world number one Andy Murray in the overall ATP rankings.
The entire sporting world applauded Nadal's latest achievement and seemed to run out of adjectives to describe his 10th French Open win. Tennis legends Roger Federer, Martina Navratilova and Boris Becker among others sent their wishes to the Spaniard, while legends from other sports also sent their wishes acknowledging the momentous occasion.