Rafael Nadal has been installed as one of the favourites alongside Roger Federer to win the 2017 Wimbledon championship by seven-time men's singles Grand Slam champion Mats Wilander.
The Swede was speaking in the aftermath of the Spaniard's 10th French Open title triumph on Sunday (11 June). Wilander believes Nadal's dominant win at Roland Garros would have dented his opponents' confidence, mainly Stan Wawrinka, who he beat in the final, and Andy Murray, who lost to the Swiss world number three in the semi-finals.
Nadal is the in-form player in 2017 having made seven finals and picked up four titles thus far. The Spaniard has played 43 matches until now in 2017 and lost just six times of which three have been against Federer. He currently leads the singles race by 2,870 points over the Swiss ace and will be looking to extend his lead when he returns to Wimbledon for the first time since 2015.
Federer decided to skip the French Open this year and Wilander believes it was the right decision as he maintains his confidence going into the grass court swing of the season. The 35-year-old has won three of the four tournaments he has played in 2017 and returns to action at the Mercedes Cup in Stuttgart this week after a 10-week break.
"Absolutely he is one of the main favourites now for Wimbledon," Wilander was quoted as saying by Reuters following Nadal's win over Wawrinka.
"He has taken confidence away from Wawrinka, from (Andy) Murray, even though he didn't play him. And Roger Federer is a very happy man that he didn't come to the French because his confidence has not been dented.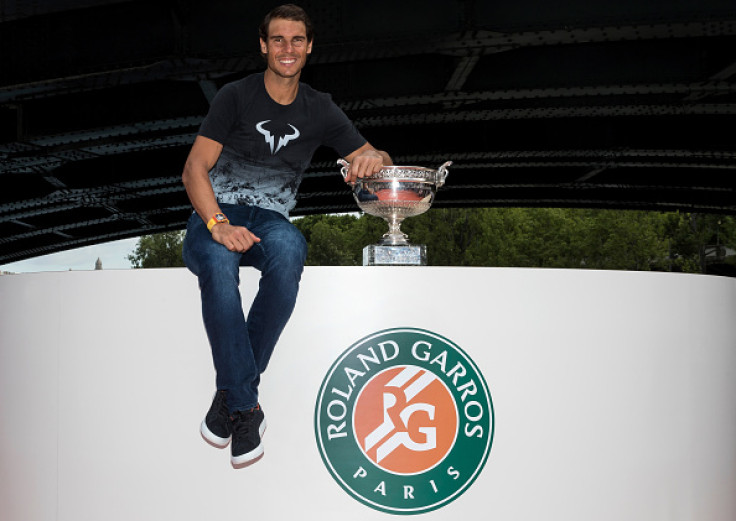 "Nadal has changed his game and he is playing way more aggressive, closer to the baseline, it's a different Nadal. He'll go to Wimbledon with so much confidence. For me he's favourite with Federer but Federer won't have the confidence of coming in as French Open champion," the Swede former world number one added.