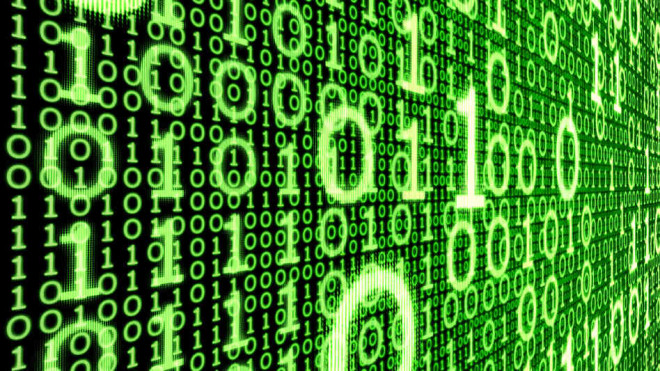 India will challenge US' control of the World Wide Web at the global summit on Internet governance in Brazil, according to the Hindu.
The country will also propose renaming Internet 'Equinet,' which India says is more reflective of the role that nations must play in organising the web's resources.
The state has in the past raised questions about America's claim over critical internet resources and influence in allocation of domain names.
India noted that the internet is a global phenomenon and therefore its administration must also reflect this diversity.
The global meeting or 'NETmundial' will be an opportunity for India to push for equal rights for all nations on internet governance and cyber security.
The summit will invite members from 180 nations who will mull over how best to manage the internet and its security issues.
The country will seek to involve all stakeholders in global governance, and has always valued the bottom-up nature of the internet, said India's Deputy National Security Advisor Nehchal Sandhu.
"India is committed to protecting, preserving and safeguarding freedom of expression and Internet freedom and to strengthening them. Towards this end, India considers that the current system needs to be revitalised to make the global internet governance regime truly 'multilateral, transparent and democratic'," Sandhu, who is also a former chief of India's Intelligence Bureau, was quoted as saying by Economic Times last year.
In October 2013, Sandhu had warned that in order to avoid fragmentation of the internet because of divergent national policies and to preserve its global character, steps were needed at the international level to make the system transparent, democratic and participatory.
Other countries such as Brazil, Russia, China and South Africa are also likely to speak on these issues in one voice.
"The Internet must be owned by the global community for mutual benefit and be rendered impervious to possible manipulation or misuse by any particular stakeholder, whether State or non-State," India said in the initial note submitted to 'NETmundial.'
India has often sought America's collaboration on cyber security matters, when the necessary information was required to be extracted from servers under US' domain.
The country was also concerned about enforcement of legal action against offending entities based in foreign turf.
"New cyber jurisprudence needs to be evolved to deal with cybercrime, without being limited by political boundaries and cyber justice can be delivered in near real time ... All stakeholders need to facilitate the transfer of information technology and capacity building to developing countries, in order to help them take measures to improve cyber security, develop technical skills and enact legislation, strategies and regulatory frameworks to fulfil their responsibilities," the note states.