India Eases Norms for Government Bond Purchases by Foreign Investors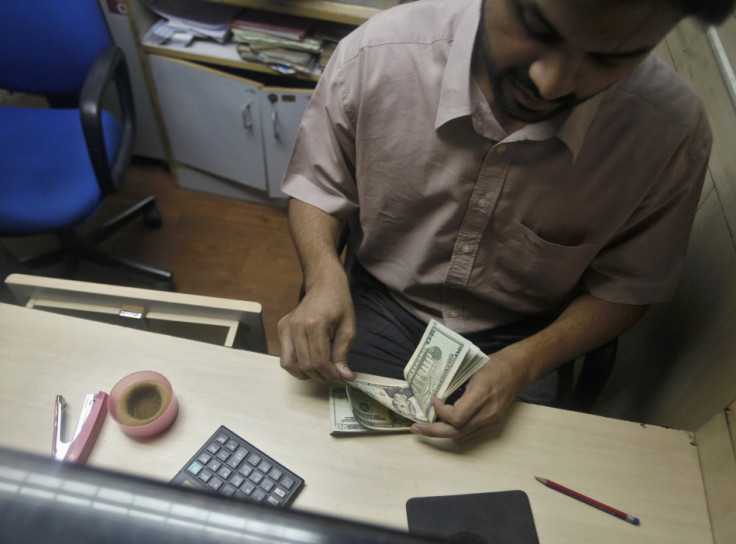 India has eased rules for foreign institutional investors (FIIs) to purchase government bonds, as the country looks to attract more foreign investment to curb the slide in the rupee.
The Securities and Exchange Board of India (SEBI), the country's market regulator, said that FIIs can now buy government bonds without purchase permits from it until the overall investment reaches 90%. The decision comes into force with immediate effect.
"FIIs/QFIs (Qualified Financial Institutions) shall hereafter be permitted to invest in government debt without purchasing debt limits till the overall investment reaches 90%," SEBI said in a release.
Previously, foreign investors were required to purchase permits from the regulator in monthly auctions for any investment in government bonds. Each FII looking to invest in bonds was required to bid for a certain amount of the overall quantity that was put up for auction. The investors were also required to pay a fee to take part in the auction.
Foreigners' investment in government bonds is capped at $25bn (£15.8bn, €18.8bn) at present.
The easing comes after SEBI relaxed rules for corporate debt purchase for FIIs, allowing them to freely buy up to 90% of the $51bn limit. In order to increase investments beyond the 90% cap, investors have to buy permits from SEBI.
Increased Foreign Inflows to Boost Currency
The measures are expected to increase foreign direct investment in the country, after fears about the US stimulus cut prompted foreigners to sell their holdings in emerging markets.
International investors have disposed of a net $3bn worth of Indian stocks since 3 June, according to SEBI. They currently hold debts worth $4.8bn in the Indian market which includes both government and corporate bonds.
The expected Fed tapering has hurt the rupee which has lost nearly 20% of its value since April. The currency plunged to an all-time low of 68.80 against the US dollar last month.
The newly-appointed central bank chief Raghuram Rajan earlier promised to further liberalise financial markets and the banking sector to tackle the country's economic issues. He wanted to showcase India as a dependable and predictable investment destination for foreign capital.
Earlier, India eased rules for Foreign Direct Investment (FDI), opening up key sectors including defence to foreign players.
© Copyright IBTimes 2023. All rights reserved.