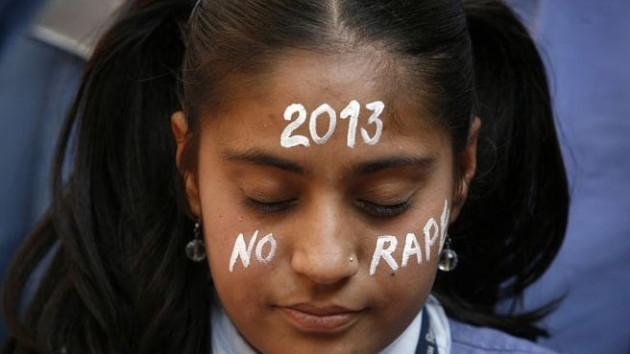 Four men have reportedly gang-raped a 16-year-old girl in Mumbai, the metropolis widely regarded as India's safest city for women.
The incident is believed to have taken place in the town of Goregaon on the outskirts of India's commercial capital.
The victim has alleged that the perpetrators invited her to join the Diwali celebrations. There were six men in all and four of them took turns to rape the teenager.
"Two of the accused called the girl on her phone and asked her to come to the Mhada bridge to celebrate Diwali. She said they forced her to drink beer and four of them raped her," said a police official, the Hindustan Times reports.
It is also believed that the suspects were known to the rape victim. Fearing a backlash, the teenager, said to be a school drop-out, was tight-lipped about the incident for two days but later broke down and informed her family.
The suspects are reported to be on the run after news leaked that the girl had approached the police. Reports suggest all the men involved in the gang-rape are already facing criminal charges.
Police teams have been deployed to track down the suspects.
"Though she was sent for a test more than 24 hours after the assault, it will not affect medical evidence apart from vaginal swabs. There is other evidence for rape, including nail marks, abrasions caused by struggle, etc," said an official.
In a similar incident, 14-year old girl died after she was gang-raped and burnt alive by three men from a village in the north Indian state of Uttar Pradesh recently.
Scores of rape cases have been reported across India almost every day following the infamous Delhi gang-rape incident in December 2012 that prompted frenzied protests and a national debate.