India Gets New Shariah-Compliant Equity Fund
Asset manager SBI Funds Management to roll out an Islamic mutual fund next week.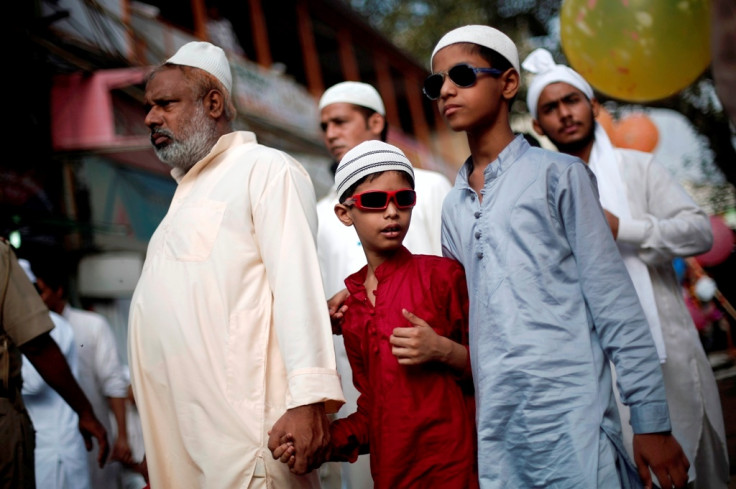 Indian asset manager SBI Funds Management will roll out a Shariah-compliant mutual fund next week to tap India's large but underserved Muslim population.
SBI Funds Management said it will use the diversified equity fund to determine if it should launch other Islamic products in the future.
But the fund house, the sixth-largest in India with $11.8bn (£7.5bn, €9.5bn) in assets under management, refused to disclose how much it was planning on raising from the fund, reports said.
Shariah-law prohibits investment in businesses that are considered sinful – such as adult entertainment or the production of alcohol or cigarettes.
Fund managers construct their portfolios accordingly.
SBI Funds Management, a joint venture between France's Amundi and the state-run State Bank of India, will join Goldman Sachs, Tata and Taurus in offering Islamic funds in India.
D P Singh, executive director and chief marketing officer of SBI Funds Management, said: "We don't have any targets on how much we expect to raise, but since it is an open-ended fund we expect to continue seeing new subscriptions over time.
"This is a niche product and we will see what kind of interest we get and maybe look at launching a bouquet of similar products if there is demand."
As of October, the Tata Ethical Fund - the oldest and largest sharia-compliant fund in India - held 2.24bn rupees ($36.1m) in assets, according to the fund's factsheet.
A majority of India's 175 million Muslims are unable to use banks because of laws requiring lenders to charge interest, which is forbidden in Islam.
In August 2013, India's central bank permitted a firm in the southern Kerala state to operate as a non-banking financial company (NBFC) that follows Islamic principles, but there has been little progress to develop Islamic banking operations across the sub-continent.
© Copyright IBTimes 2023. All rights reserved.