India Company Law Overhaul Improves Shareholder Rights and Accounting Standards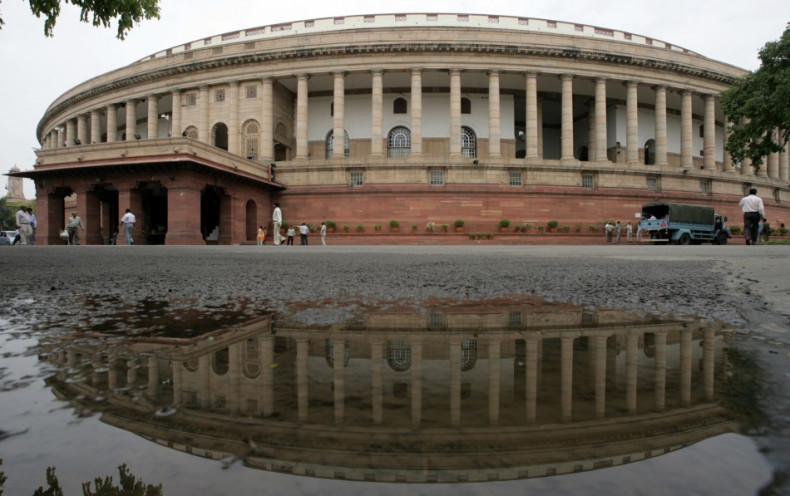 India has approved a long-awaited overhaul of company legislation that was put on the statute books 57 years ago.
The new law strengthens accounting standards and shareholder rights in Asia's third largest economy, where many businesses are family-controlled.
Parliament approved the Companies Act 2013 to replace the act of 1956, which was enacted long before reforms in the 1990s opened up the economy.
"For the next two or three decades, this [new legislation] will bring positivity in the economy," India's corporate affairs minister Sachin Pilot told parliament.
"This was a long time coming. The new law brings our corporate law closer to global standards and would definitely go a long way in improving how business is done," Dinesh Kanabar, deputy CEO of KPMG in India, said.
The new law promotes gender equality on boards and permits class action lawsuits.
It pushes companies with a market capitalisation of more than 5bn rupees (£53m , €61m , $82m) to spend 2% of their annual net profit on corporate social responsibility, such as charity or social work. Non-compliance will not be penalized. However, companies will be required to make public the reasons behind their inability to spend the mandated 2%.
The law also forces firms to improve the quality of their financial statements, which will now include details of unlisted subsidiaries. It limits the term of independent directors and auditors to prevent them from becoming too close to management. It also permits inbound and outbound mergers.
The government hoped to reassure Indian industry that it was serious about reviving the country's battered economy, particularly in the run-up to next May's elections.
Several years of policy inaction has pulled down growth in India, which dropped to a decade low in the 2012-13 financial year, fuelling corporate frustration.