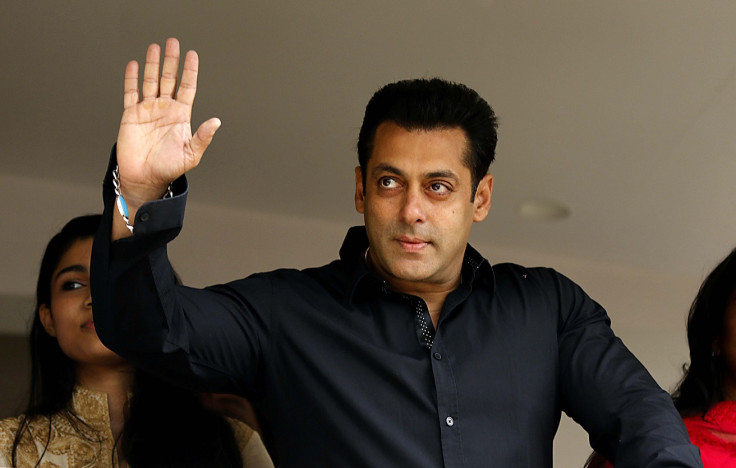 The National Commission for Women (NCW) has sought an explanation from Bollywood star Salman Khan over his "felt like a raped woman" comments. The commission also wants the actor to apologise for his careless remarks that "trivialises" the heinous crime.
The actor who plays a wrestler in his upcoming movie Sultan made the comment during a media interaction on Monday (20 June). Social media backlash was swift and slammed the actor for the careless remark.
NCW chief Lalitha Kumaramangalam told news agency ANI that the commission has sent the Dabangg star a letter seeking an explanation over the remark. She said that if Khan fails to apologise within seven days of getting the letter, they will initiate legal action. "This is very sad. Just because he is Salman Khan doesnt mean he will make such a statement," she said.
The actor's producer father Salim Khan has reportedly apologised on social media on behalf of his son for the remarks. He explained that Salman's intention was not wrong, but he chose the wrong simile.
"Undoubtedly what Salman said is wrong, the simili, example and the context. The intention was not wrong," the actor's father tweeted, followed by another post that read, "Nevertheless I apologise on behalf of his family his fans & his friends. Forgiveness is to pardon the unpardonable or it is no virtue at all."
The controversy erupted when the actor was reported in the media to have said, "When I used to walk out of the ring, after the shoot, I used to feel like a raped woman. I couldn't walk straight." However, the actor, realising his mistake, quickly added that he should not have said that. And he also added, "It feels like the most difficult....I couldn't take steps. I couldn't take steps." But the damage was already done and he was at the receiving end of his fans.
The actor is scheduled to travel to Madrid, Spain on Tuesday night. Sources close to him told NDTV that he is likely to issue a blanket apology before taking off for Spain.