Indian forest officer trampled to death by wild elephant
An elephant charged at a forest officer out of the blue, picked him up, and flung him in the air.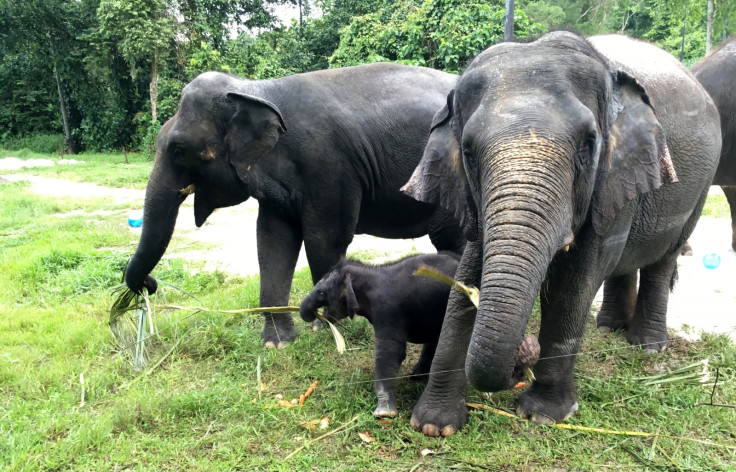 In a shocking incident reported from the Indian state of Maharashtra, an elephant trampled a 45-year-old forest department official to death on Saturday.
The incident took place in the Dongargaon (Halbi) forest in Gadchiroli district when the officer was recording a video of a herd that had invaded a farm.
The officer, identified as Sudhakar B. Atram, was one of the officials who were sent to keep watch on them. He had just begun to capture the herd on video when an elephant charged at him out of the blue, picked him up, and flung him in the air, according to a statement released by local authorities.
The man lost his life before his colleagues could come to his aid. His body was later retrieved from the forest.
Several such incidents have been reported in India over the years. Last year, an elephant killed a 70-year-old woman and reportedly came back later to trample on her corpse while her last rites were being performed by her family members.
The incident took place in Raipal village, Mayurbhanj district, Odisha. The elderly woman, Maya Murmu, was out collecting water from a tube well when she was attacked.
The elephant, who had strayed from the Dalma Wildlife Sanctuary, attacked Murmu out of nowhere. The woman was immediately rushed to a hospital but could not be saved, according to local police officers.
To anyone uninformed, elephants may come across as mellow animals, but in reality, these creatures can be extremely aggressive, especially if they feel threatened.
In 2017, a wild elephant trampled a man who was attempting to take a photo of it. The incident took place on National Highway 31, which runs through the Lataguri forest area of Jalpaiguri district in the state of West Bengal, which has a large population of pachyderms.
Sadik Rahman, a 40-year-old bank security guard, was heading to work when he spotted the animal by the side of the road, eating grass. He got out of his car in the hopes of getting a close-up photo.
The elephant approached the man and pushed him to the ground before trampling him and kicking his prone body around. Rahman died on the spot.
Human-elephant conflicts have been on the rise as more and more forest areas are encroached on. The experts believe that these incidents could be prevented if tuskers were identified and continuously tracked since in most cases, tuskers are the ones who have attacked humans.
The hungry tuskers tend to vent their anger on older people, as they cannot run fast enough to save their lives. The forest department also suggests that people avoid collecting fruits from reserve forests and sanctuaries so the elephants have something to eat.
© Copyright IBTimes 2023. All rights reserved.