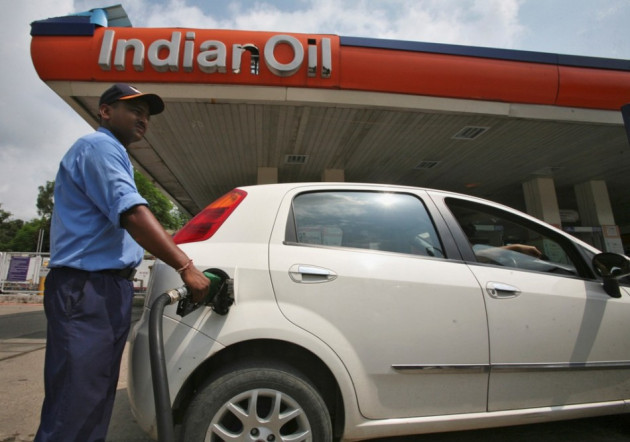 India will press ahead with plans to sell stakes in two publicly-traded state-run companies for about $2.3bn (£1.4bn €1.7bn), despite the fact that both firms suffer depressed stock prices.
The move is aimed at boosting public finances and comes two months after the government signed into law a $24bn Food Security Bill, designed to provide cheap grain to almost two-thirds of the country's population.
New Delhi plans to divest a 10% stake in state refiner Indian Oil (IOC), worth about $800m. Investor roadshows will start in New York and Boston on 12 November.
The government has completed international roadshows to potential investors in the UK and the US in a bid to sell a 5% stake in state miner Coal India (CIL) which could raise about $1.5bn, unnamed sources told Reuters.
The deal will be pitched at South East Asia and Australia this week. Roadshows for potential Indian investors will be held after that, said sources.
The government owns a 90% stake in Coal India, the world's biggest producer of the fuel, and a 79% stake in Indian Oil, the nation's biggest refinery business.
India hopes to initiate the stake sales by 15 December, to catch investors before they wind down for Christmas and New Year holidays.
The timing of the offering follows the recent share market rally that drove India's benchmark stock index to a record high this month, boosted by strong foreign-fund inflows.
Depressed Share Prices
IOC reported an 82% drop in second-quarter profit on 8 November. The firm has opposed the government's proposed divestment plan and cited an "unduly depressed" share price as the reason for the same.
The refiner's shares finished 4.71% lower at 203.15 rupees in Mumbai. The stock has lost some 25% so far this year.
CIL's shares finished 0.74% lower at 289.10 rupees in Mumbai. The stock has lost some 18% so far this year.