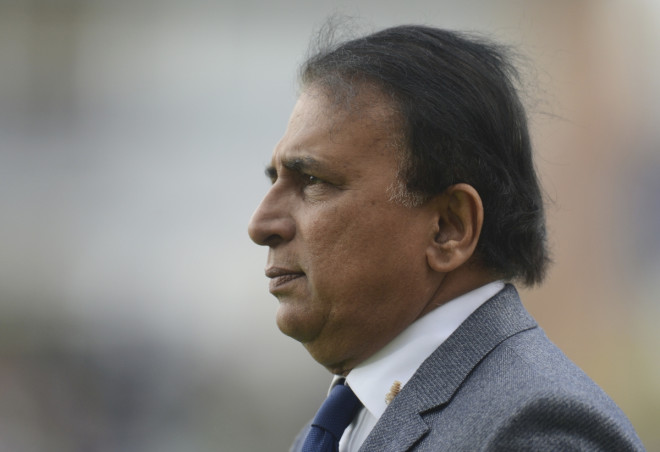 India's Supreme Court installed former Indian cricket team captain and batting legend Sunil Gavaskar as the interim head of the country's cricket board, replacing N Srinivasan in the post.
The Supreme Court asked N Srinivasan to leave the post due to his alleged involvement in spot-fixing in the Indian Premier League (IPL), the richest cricket tournament in the world.
The top court said that Gavaskar would be appointed the "interim working president" of the Board of Control for Cricket in India (BCCI). It added that the next season of IPL would go ahead as scheduled under Gavaskar.
He is the first player to score 10,000 runs in Test match cricket, and is now working as a TV commentator.
"As an opening batsman, you must be ready for all kinds of challenges," Gavaskar said, indicating his willingness to accept the new role.
"I will do everything to the best of my abilities. If the highest court is reposing this faith in me, I'll be very happy to do what they ask me to do," he told India's NDTV.
Gavaskar would have to stop his work as a TV commentator to avoid any conflict of interest, as per court directions. The court also asked the BCCI to compensate him adequately for the interim job.
Spot-Fixing
IPL franchisees Chennai Super Kings and Rajasthan Royals were accused of illegal betting and spot-fixing during the last IPL season. In spot-fixing, players deliberately bowl wides or no-balls at certain times arranged beforehand with bookies.
Following allegations, a number of players and franchise officials including Srinivasan's son-in-law Gurunath Meiyappan were arrested. Chennai Super Kings is owned by Srinivasan and Meiyappan was in charge of team.
Srinivasan had decided to step down from his post as BCCI president in June last year following the arrest of Meiyappan, but he returned as the head of the cricket board again after Meiyappan was released on bail.
Srinivasan had been regarded as the most powerful man in world cricket and is due to take over in July as head of the International Cricket Council.
Both Chennai Super Kings and Rajasthan Royals are allowed to take part in this year's IPL by the top court, despite calls to suspend them from the eight-team tournament.
India takes almost 70% of the game's revenues generated across the globe with its massive TV audiences.