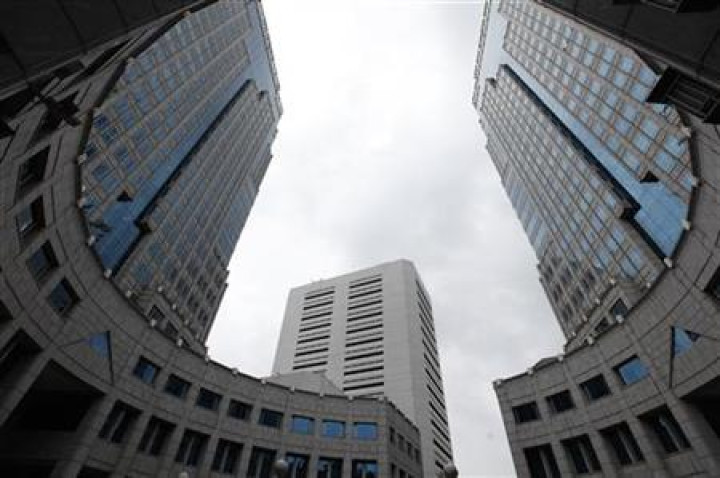 Indonesia's central bank, Bank Indonesia has decided to leave its benchmark interest rate unchanged at 7.5% with inflation pressures under control while the GDP growth rate is at a five-year low.
Most analysts had been expecting the same decision, and hence, the Indonesian rupiah was unmoved. USD/IDR held near 12,200, slightly below the previous close of 12,247, at which level the local currency was at its weakest in a month.
The November decision was the first of President Joko Widodo, who had promised a fuel price hike in order to improve the fiscal health of the country.
Analysts, therefore, see the decision to leave the rates on hold before a likely surge in inflationary pressures with the fuel price hike in the near future.
Inflation Pressures
Indonesia's target range of inflation is 4.5±1% and the October headline reading was 4.83% year on year. The core measure is, however, down at 4.02%.
A BI press release on 3 November had said that the bank's microeconomic policies have helped in curbing inflationary pressures in the Southeast Asian country, though the increase in administered energy prices have exerted upward pressure on the inflation rate.
Indonesia's inflation rate was 8.2% in January.
"In line with macro stabilisation measures implemented by Bank Indonesia, core inflation is recorded at 0.27% month on month or 4.02% year on year, decreasing from the previous month due to moderate domestic demand and maintained inflation expectation," the central bank said.
Growth And External Woes
Indonesia's central bank has been concerned about possible negative impacts of a looming US policy normalisation, which it had clearly stated in its previous policy announcements.
"Although macroeconomic and financial system stability remain benign, Bank Indonesia maintains vigilance of several risks that emerge from domestic and external, such as contagion risk stemming from the normalization of the Federal Reserve policy as well as possibilities for adjustment of administered prices," a 7 October policy statement said.
With growth already under severe pressure, further worsening of the external scenario will certainly be considered unwelcome for the country, so market players might expect the authorities to avoid any further hike in the reference rate.
Indonesian economy expanded 5.01% in the three months to 30 September from a year earlier, the least since 2009.