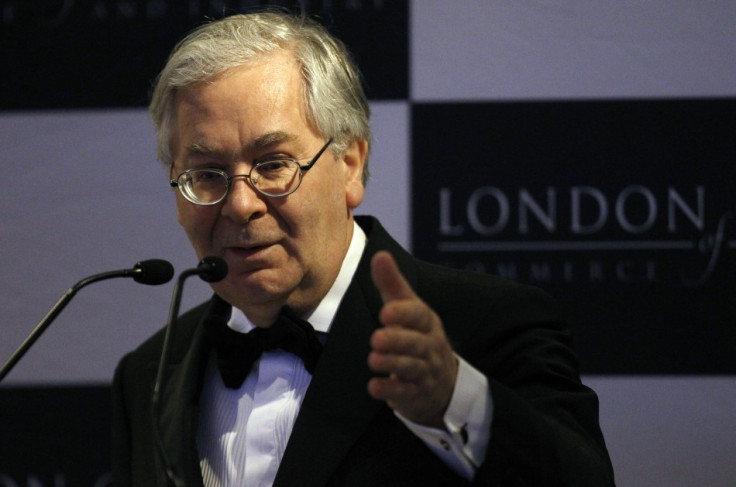 The Office for National Statistics is to release Britain's inflation data for March tomorrow. The figures which are expected to make uncomfortable reading for the Bank of England's Monetary Policy Committee.
The MPC is charged with keeping inflation below two per cent, however it has been well over a year since Consumer Price Inflation was below this target.
While the Governor of the Bank of England, Mervyn King says that rising inflation is temporary, the MPC which he leads has come under increasing pressure to hike interest rates from the record low of 0.5 per cent.
Such a rise does not look imminent, although the minutes of the MPC's monthly meetings show that the MPC is increasingly divided over when and by how much to raise rates.
In the meantime however tomorrow's figures are almost certain to be well above the two per cent target, with the figures for February showing CPI of 4.4 per cent.
Keith Bowman, analyst at Hargreaves Lansdown, said, "A return to below target is expected by late 2012 - later than previously suggested - with spending cuts and continued overcapacity in the economy applying downward pressure."