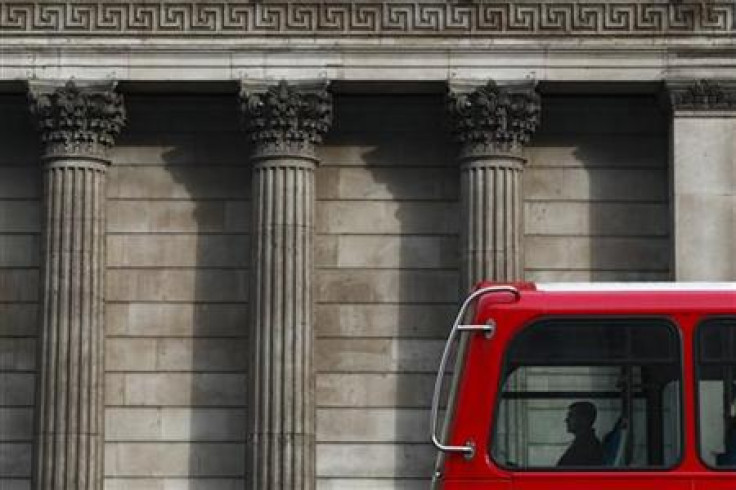 The rate of inflation dropped slightly in May, according to the Office for National Statistics, but is still well above the Bank of England's official target of two per cent.
According to the ONS inflation in May was 3.4 per cent, down from 3.7 per cent in the previous month. The figure for April was the highest for 17 months.
A fall in food prices and slower price growth of petrol, alcohol and tobacco were responsible for the decline in inflation, the ONS said. In May average petrol prices increased 0.3 per cent, while food costs dropped 0.1 per cent on the consumer prices index.
The ONS said that the retail prices index, which is often used in pay settlements, increased by 5.1 per cent in May, up from 5.4 per cent.
© Copyright IBTimes 2023. All rights reserved.