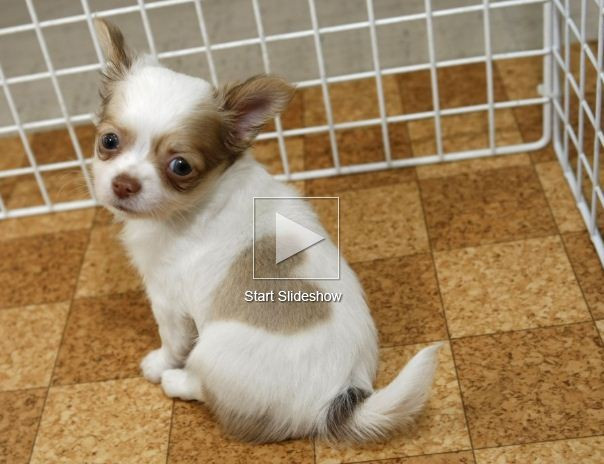 Injuries caused by dogs have increased by five percent from last year, according to provisional figures from The NHS Information Centre.
There were 6,120 dog related hospital admissions in England, of a total 14.8 million admissions, from May 2010 to April 2011.
About one in six, or 17 percent, of the dog injury admissions related to a child under 10.
North West Strategic Health Authority (SHA) recorded the highest number of dog injury admissions of any region. However, the highest rate per 100,000 admissions in that period was in the North East SHA at 58 per 100,000.
"Our statistics show that the summer is a seasonal hotspot for admissions to hospital for injuries caused by dogs; coupled with a five per cent rise overall for such admissions between the latest and previous 12 month period," said Tim Straughan, NHS Information Centre chief executive.
All admissions caused by being bitten or struck by various creatures came to 12,410, a 1.8 percent increase.
There was a 19 per cent rise in admissions caused by bites or stings from non-venomous insects or arthropods, which include bedbugs, mosquitoes and fleas, from 3,040 to 3,620, with a high peak in summer. London SHA had the highest rate of admissions for these injuries at 27 per 100,000 admissions.
Straughan added: "It is also perhaps surprising to some that a bite or sting from a non venomous insect can be so severe it can result in admission to hospital - but clearly this was the case for some 3,620 admissions in the 12 months to April 2011."
There was an eight percent rise to 2,560 admissions caused by being bitten or struck by other mammals, such as cows, horses and pigs.