The suspected gunman accused of killing 39 people in an Istanbul nightclub on New Year's Day, an Uzbek national named Abdulgadir Masharipov, was caught in a police raid on Tuesday (17 January 2017) in a hideout in an outlying Istanbul suburb after a two-week manhunt.
Masharipov admitted his guilt, and his fingerprints matched those at the scene. The suspect, who switched clothes during the attack, fled the scene by blending into the crowd of survivors. Photos show the inside of the apartment where Masharipov was arrested.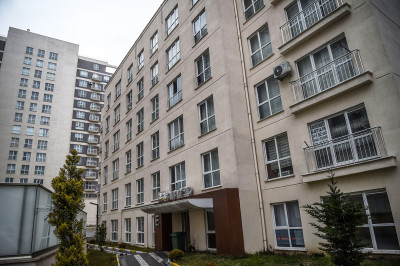 Notes written in a variety of languages were found inside the apartment. Istanbul Governor Vasip Sahin said: "He knew four languages and was well-educated," adding he was born in 1983 in Uzbekistan and received training in Afghanistan. There were strong indications he entered Turkey illegally through its eastern borders in January 2016 and it was clear the attack was carried out on behalf of Islamic State (Isis), Sahin said.
The Hurriyet newspaper reported that he is married with two children, is a dual Uzbek-Tajik national and speaks Russian, Arabic, Chinese and Turkish, as well as Uzbek. it also said he received two years training in Afghanistan and Pakistan and was believed to have entered Turkey via Iran, it said.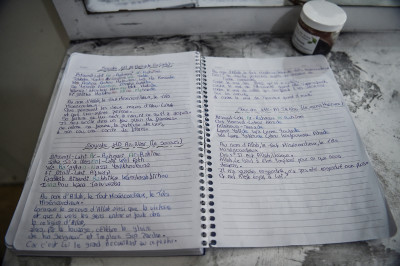 Masharipov was captured with an Iraqi man and three women from Africa, one of them from Egypt, in the Esenyurt district on Istanbul's western outskirts, about 30km (19 miles) from the Reina nightclub. Two pistols, mobile phone SIM cards, two drones and $197,000 (£160,045, €184,310) in cash were also seized, Sahin said.
Reporters who visited the suspect's apartment saw doors with broken locks, and food, clothes and rubbish strewn on the floor. They also saw a woman's purse and money of various currencies, including Egyptian and Sudanese pounds.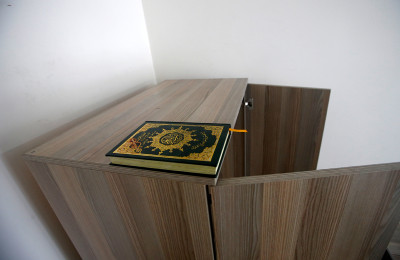 The gunman appeared to have repeatedly changed addresses before and after the attack. Remaining in Istanbul, he evaded a 16-day nationwide manhunt that included operations in cities ranging from Izmir on the Aegean coast, Konya in central Anatolia and Hatay near the southern border with Syria. "Five addresses were tracked and operations were carried out against them. He was found at one of the five," Sahin said.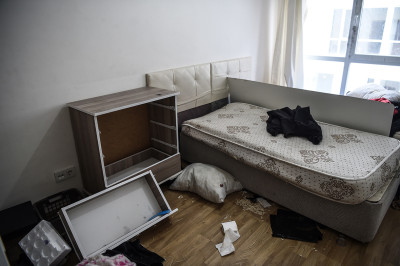 Masharipov and those seized with him had moved to the Esenyurt address around three days ago. Neighbours in the contemporary five-storey apartment building where he was found said they had never met him, although they had seen the African women who lived with him. His wife was detained last week in a raid in Maltepe, a coastal district on the Asian side of Istanbul, and their 18-month-old daughter was taken into care, Hurriyet said.
Around 50 people have been detained in raids on 152 addresses since the shooting. Investigators analysed 7,200 hours of camera footage in the search and police received more than 2,000 tip-offs, Sahin said.