EU Report Finds Internet Speeds 25% Slower than Advertised
A new report from the European Commission shows that, on average, European internet services run almost 25% slower than as advertised by internet service providers (ISPs).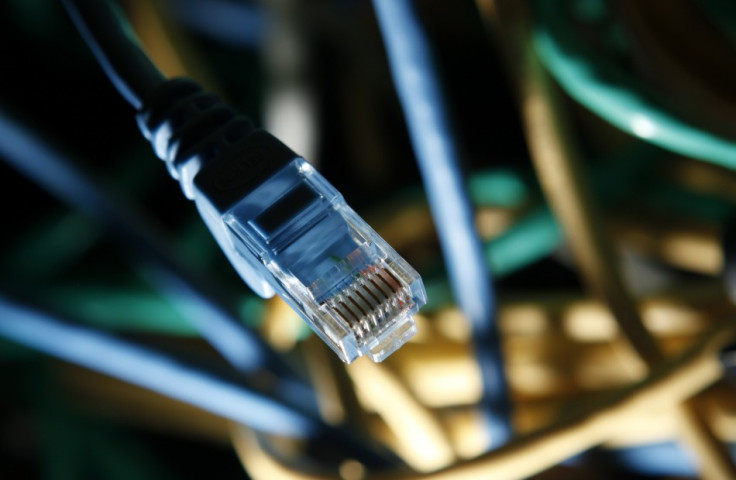 Based on data gathered from more than 9,000 participants across all EU nations, the Commission found that internet connections ran at only 74% of the speed as advertised by providers. The average EU internet speed was 19.7Mbps, and the most reliable form of connection was cable broadband, which on average ran at 91.4% of its advertised download speeds.
Users of fibre optic broadband received 84.4% of advertised download speeds, whereas ADSL users fared much worse, receiving just 63.3% of speeds promised by their ISPs.
Results were based on more than three billion measurements taken at peak times, classified as between 7pm and 11pm. The Commission's study will run until the end of 2014 and also includes data collected from Croatia, which is set to join the EU in the near future.
"This is the first time the difference between advertised and actual broadband speeds is confirmed by comparable and reliable data from all EU Member States," said Commission Vice-President Neelie Kroes. "Consumers need more of this sort of data to help make informed choices, so we will repeat the exercise. And we take these first results as further proof of the need for a real connected single market."
The UK government had originally planned to provide coverage of superfast broadband - internet with speeds of at least 24Mbps - to 95% of the population by 2015.
However, that target has now been reset, and the faster internet speeds are not expected to reach UK households until 2017.
The tests conducted by the European Commission did not include input from ISPs. However, internet companies have been invited to participate in the next round of tests.
© Copyright IBTimes 2023. All rights reserved.